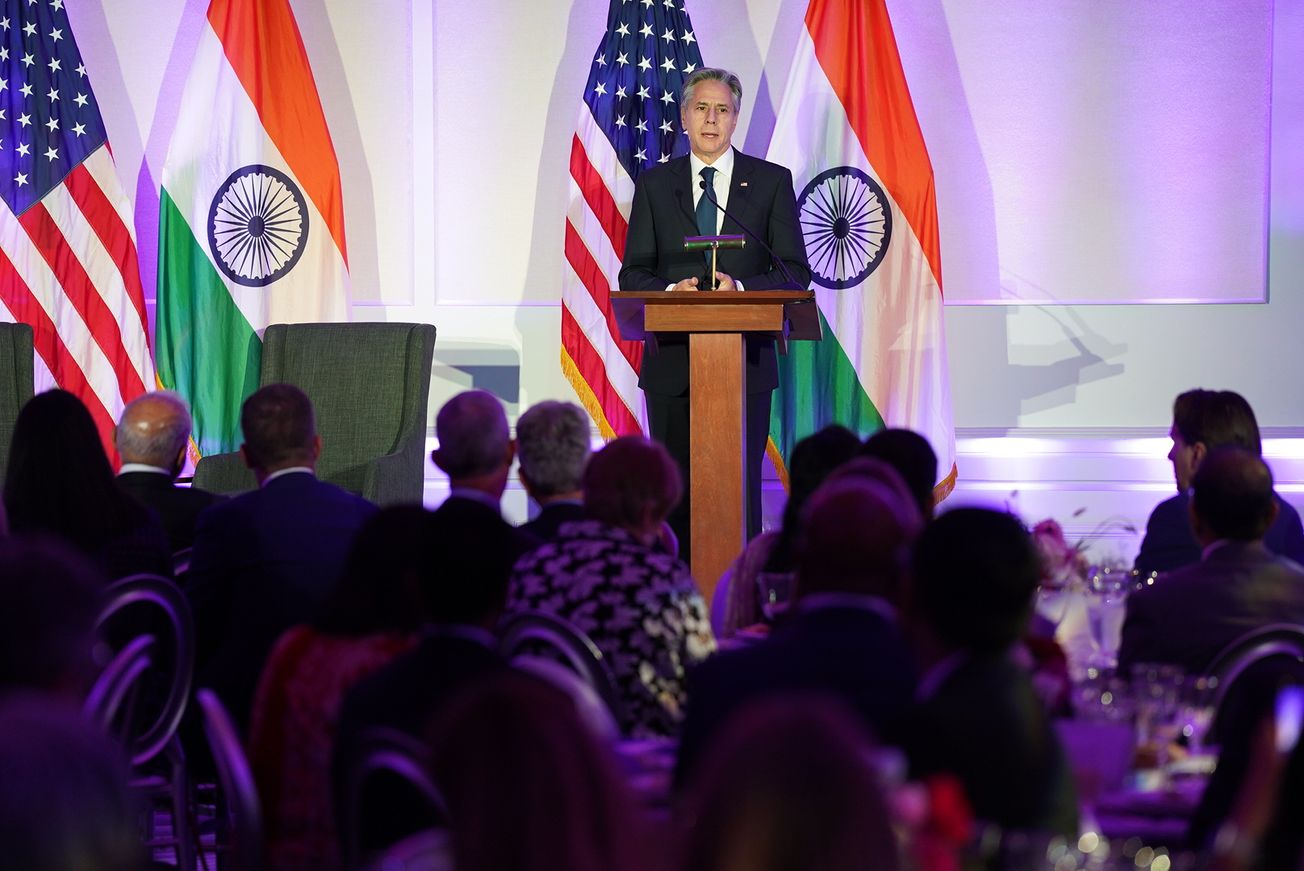 The US Secretary of State Antony Blinken said that the trajectory of the US-India relationship over the last 25 years has been extraordinary with a strong contribution from the Indian American diaspora of over 4 million people.
Addressing the annual India Ideas Summit of the US-India Business Council (USIBC)on June 12, in Washington DC, Blinken said, "We know that India and the United States are big, complicated countries.  We certainly have worked to advance transparency, promote market access, strengthen our democracies, and unleash the full potential of our people.But the trajectory of this partnership is unmistakable, and it is filled with promise."
In his address, the secretary cited the magnitude of bilateral relations by mentioning India's companies and institutions' presence in the US and vice versa. "It is being written in places like North Carolina, where our growing engagement is benefiting both our countries."  Earlier this year, Air India announced the purchase of more than 200 Boeing aircrafts that is estimated to create one million-plus jobs across 44 states.