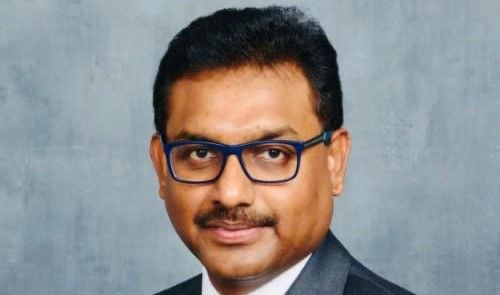 DevJee Inc, a New York-based technology consulting company is all geared to work on 'Weheel', an app to predict mental well-being scores. The initial version of the product is planned to be launched in early 2024, Kathirvel Kumararaja, founder and president of DevJee Inc. said in an interview with New India Abroad®‌‌
Recently the company was chosen to be among the top three applicants selected for incubation by the Queens Tech Council, New York, which is backed by technology giants including Google, Facebook, and Amazon, and provides infrastructure, office space, guidance, and exposes the incubated companies to collaborative opportunities.‌‌
According to Kumararaja, the firm's selection for the incubation has come at the right moment and it is expanding into the mental health space with 'Weheel', which is expected to have a positive social impact.‌‌
"Currently in the mental health wellness space, we have products offering therapy using breathing and meditation techniques. There is no product that can help predict and quantify mental wellbeing.  'Weheel' will calculate the mental wellbeing index by using AI," he told New India Abroad ®‌‌
These indices will be worked by comparing against billions of data collected over hundreds of years and will arrive at a dependable mental health score, which is expected to help psychiatrists to better understand the patients. Currently, psychiatrists and medical professionals depend on exchanges during counseling sessions, the index will give them quick and deeper insights, Kumararja explained. ‌‌
The score will be helpful in law enforcement, recruitment processes, and even in matrimonial space for finding compatible partners. "We believe that this will help in creating a social network of like-minded individuals," the CEO maintained. According to a study released by the National Institute for Health Care Management Foundation NIHCM Foundation  49 percent of Americans live in areas that have a shortage of mental health care providers and 6 in 10 psychologists have no openings for new patients. In this environment, a reliable mental health index may be the need of the hour.