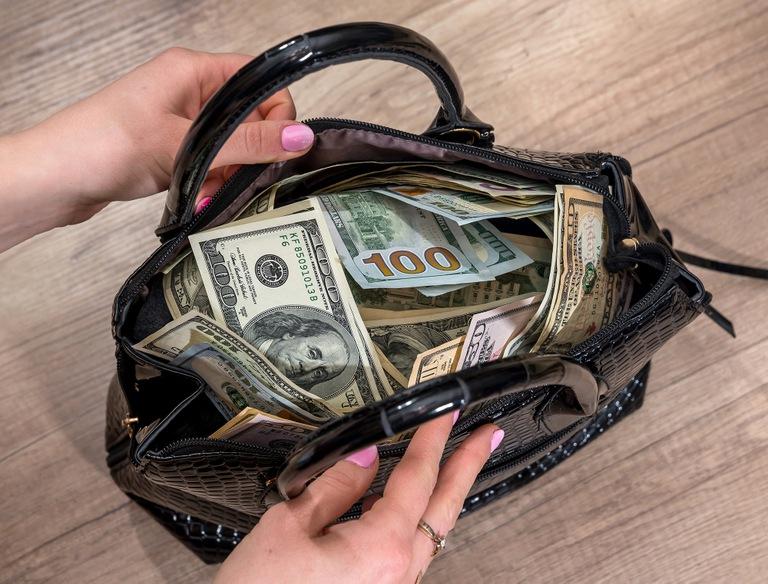 Representative Image / Image: FBI
Four Indian-origin men were arrested in New York on September 7 and charged with illegally processing more than US $600 million through unlicensed money-transmitting businesses, according to a press release by the U.S. Attorney's Office, District of New Jersey. 
Rakesh Vaidya (51), Neel Patel (26), Raj Vaidya (26), and Shrey Vaidya (23) of Edison, New Jersey were charged by complaint with one count of operating and aiding and abetting the operation of an unlicensed money-transmitting business. 
As per the complaint documents and statements made in court, the Vaidyas and Patel operated numerous purported diamond, gold, and jewelry companies in New York City's Diamond District since 2019. The businesses through which these transactions were made were not registered as money-transmitting businesses with New York, New Jersey, or the Financial Crimes Enforcement Network (FinCEN).
The defendants converted cash to checks or wire transfers in exchange for heavy commissions. At times they moved millions of dollars in cash in a single day. They conducted hundreds of millions of dollars in illegal financial transactions for customers through these businesses. 
"Law enforcement learned that the Vaidya Entities have conducted more than $673 million in cash deposits and other transactions using multiple different financial institutions from in or around March 2017 through in or around August 2023. In addition, these cash deposits were nearly always large, round-dollar figures, and the funds were usually quickly moved out of the Vaidya Entities' accounts after deposit," the attorney's statement read. 
The charge of operating, and aiding and abetting the operation of an illegal money-transmitting business carries a maximum penalty of five years in prison and a fine of US $250,000, or twice the gross amount of any monetary gain derived by the defendants from the offence, or any monetary loss sustained by any victims of the offence, whichever is greater.