Click on Interested to stay updated about this event.
0
People have shown interest recently
AIM for Seva is transforming the lives of children in rural India through its chatralaya, or free student homes, which provide a loving, nurturing environment and access to value-based education, quality health care, and life-enriching cultural, spiritual and recreational programming.
Anubhava is sure to entertain and delight with its three movements that will weave stories and experiences for the audience to be immersed in. The production will include an interactive piece in which Rukmini and Ambi create a performance based on audience requests.
Concept & Choreography: Rukmini Vijayakumar
Music Direction & Composition: Ambi Subramaniam
Percussion: Rohan Krishnamurthy
Light Design: Gyandev SIngh
Light Execution: Zack Iza
Production: Sruthi Sailesh
Friday, October 6 | 6:30 p.m.
Yellow Box Theater
1635 Emerson Lane, Naperville
Yellow Box Theater 1635 Emerson Lane
Naperville
ADVERTISEMENT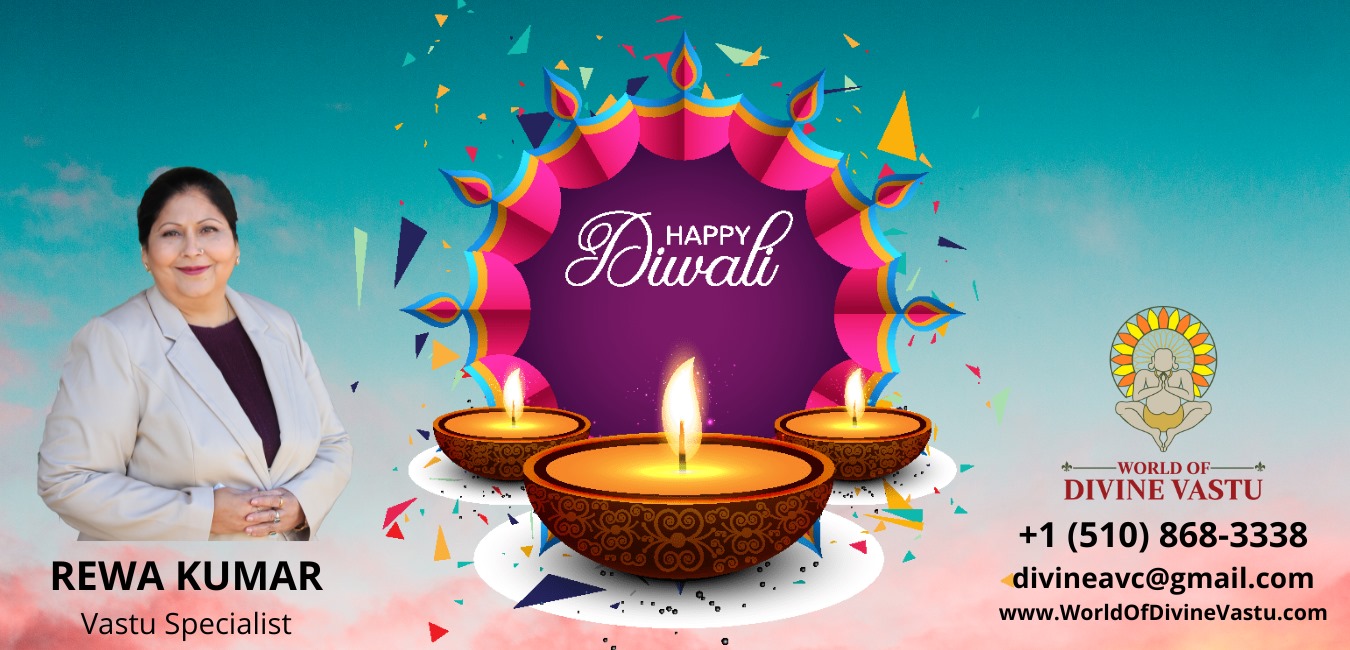 Upcoming events
ADVERTISEMENT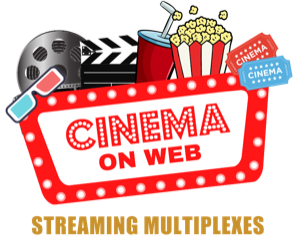 Enquiry Form
Fill up this form to reach our stunning Streamit team and click on send message.