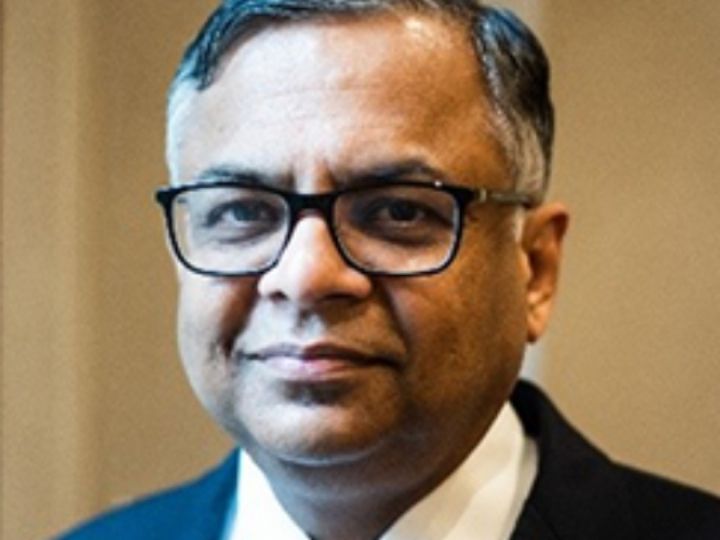 The World Bank established a unique group called the 'Private Sector Investment Lab' to channel more private funds into the global energy transition and increase cleantech investment in poor nations. It nominated 15 chief executive officers and chairs for the said lab which includes N Chandrasekaran, chairman of Tata Sons. The lab co-chaired by Shriti Vadera, chair of Prudential plc will have monthly meetings and report directly to World Bank Group President Ajay Banga and World Bank Group management.
According to a statement made by the bank at a climate conference in Britain that U.S. President Joe Biden and King Charles attended, the "Private Sector Investment Lab" will commence in the upcoming weeks with a focus on increasing financing for the switch to renewable energy and related infrastructure.
WB President Ajay Banga said, "The World Bank is on a mission to create a world free of poverty – but on a livable planet. Achieving this vision demands that we build a better bank, but also reimagine partnerships and pull in the private sector to confront – and beat – intertwined development challenges like poverty, climate, and fragility.
On the initiative, N.Chandrasekharan said, "Needless to say, financing for climate change remains the most important challenge that needs to be addressed. Given the long-term nature of these investments and the risks involved, setting up the Private Sector Investment Lab, to find innovative ways for attracting private capital to partner with public investment is an important global initiative. I am pleased to be included in the initiative and looking forward to contributing and developing solutions."
The panel will start by considering increased funding for infrastructure projects and renewable energy initiatives. The Lab will expand on the World Bank's ongoing efforts to remove obstacles and create remedies that encourage private-sector investment in developing economies.
"Every action and every penny from every actor counts and we should prioritise the solutions and actions that are scalable, speedy, and replicable.  Our focus will be on delivery and implementation to try and have a real impact on the ground," Vadera said in a press statement from the world bank.