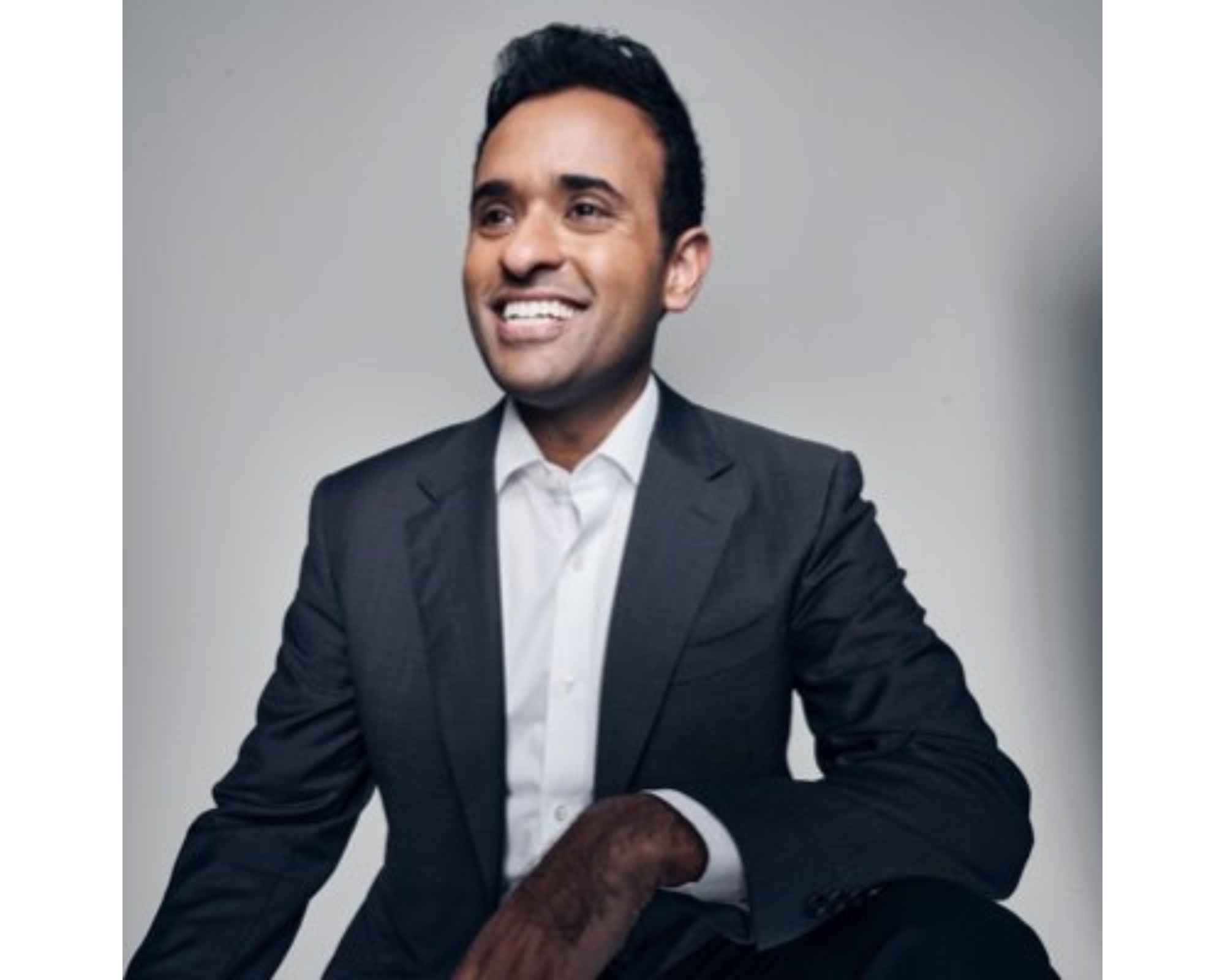 GOP Presidential candidate for 2024, Indian American politico Vivek Ramaswamy has sued the U.S. Department of Justice (DOJ) after the agency did not respond to his Freedom of Information Act (FOIA) request to receive details about former U.S. President Donald Trump's indictment.
T​rump was indicted on August 1, 2023 by a Washington grand jury for his efforts to overturn the results of presidential elections of 2020.
R​amaswamy has spoken about his support for Trump several times in the past saying he is committed to pardon Trump if elected to the oval office. His campaign sent letters to his opponents in the presidential race to commit to pardoning Trump and asked for an explanation in case they decline the same.
"​My aim in bringing this lawsuit is to finally deliver accountability and transparency: what did Biden and his cronies tell [Attorney General Merrick] Garland and what did Garland and the deep-staters who put him in as Attorney General tell [special counsel] Jack Smith," Ramaswamy said in a statement.
T​he Indian American also showed up at the Elijah Barrett Prettyman Federal Courthouse in Washington D.C. on August 3 to make a demand to the government for the "truth about what's driving this flurry of prosecutions, with trial dates set during the height of the upcoming election."