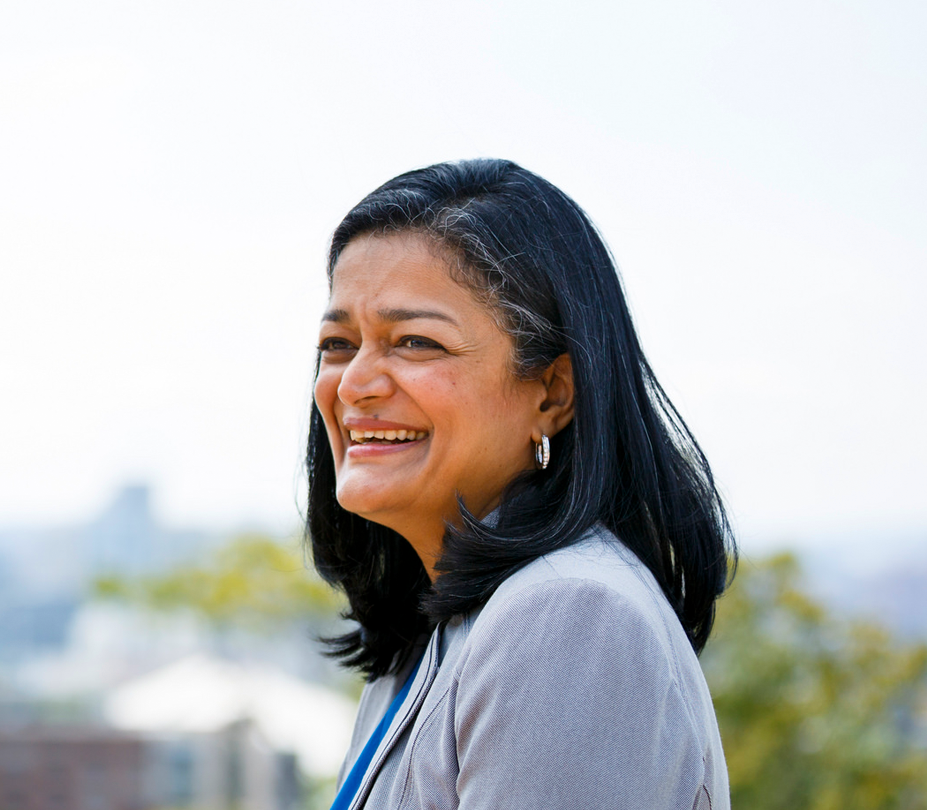 Congresswoman Pramila Jayapal along with Reps. Jan Schakowsky Adriano Espaillat and Jimmy Panetta introduced the Working for Immigrant Safety and Empowerment (WISE) Act in the U.S. House of Representatives to protect immigrant survivors of domestic violence, human trafficking, and gender-based violence.
The proposed bill seeks to empower immigrants to protection under different federal and state laws. It envisages that immigrants have the right to access protections intended by the bipartisan Violence Against Women Act (VAWA), the Trafficking Victim Protection Act (TVPA), and other applicable laws, according to a release. The bill would also ensure survivors pursuing relief are not detained or deported before their applications are fully adjudicated.
Raising her voice in favour of violence victims, Jayapal called survivors of crime to come forward to report without fear of deportation. "Immigrant women are significantly more likely to suffer domestic violence, nearly three times the national average. We must take steps to ensure that survivors of domestic violence, human trafficking, and gender-based violence are protected."
Co-sponsors Schakowsky, Espaillat and Panetta endorsed Jayapal's concerns about immigrant survivors of violence and underlined, "Immigrant women and children are particularly vulnerable to domestic violence, and the rate of abuse against immigrant women is nearly 49 per cent, three times the national average. While domestic violence is a consistently underreported issue, immigrant survivors are significantly less likely to report these crimes due to fear of deportation."
The WISE Act proposed a range of measures to strengthen protections for immigrant survivors including eliminating arbitrary caps on the U Visa and Special Immigrant Juvenile Status (SIJS); granting work authorization to survivors while their applications are pending; prohibiting detention and deportation of immigrant survivors while their cases are pending and other measures, according to a release.
The legislation is sponsored by several lawmakers and groups including Oxfam America, Asian Americans Advancing Justice, Asian Pacific Institute on Gender-Based Violence and many others.