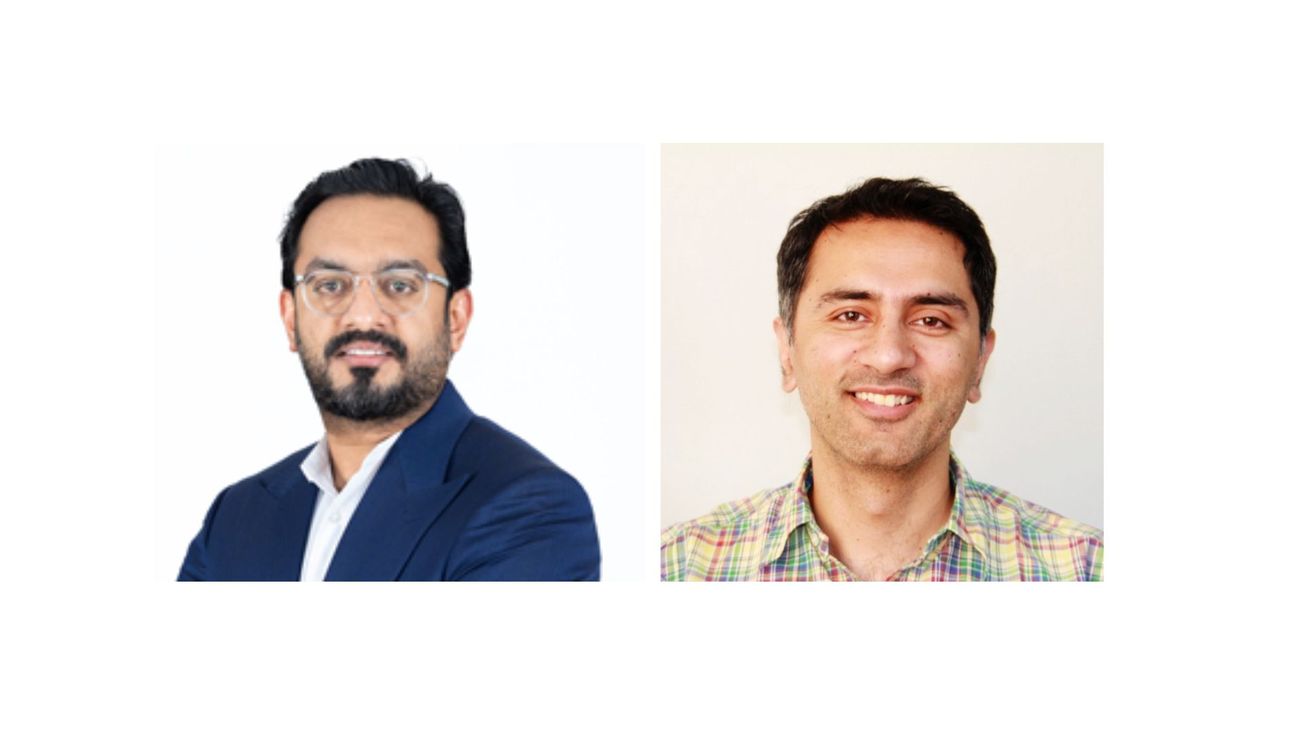 Two Indian-origin Executives of Ennoventure Inc., a Massachusetts-based company, have been accepted into the Forbes Councils. Padmakumar Nair, CEO and co-founder; and Karan Rai, chief product and technology officer were named as members of the Forbes Technology Council and Business Council, respectively.
According to a press statement, the Councils are a collective of invitation-only communities created in partnership with Forbes and the expert community builders who founded the Young Entrepreneur Council (YEC).
Rai and Nair were chosen based on the depth and diversity of their experience. The criteria for acceptance include the impact on business growth metrics, as well as personal and professional achievements and honours.
Welcoming the new members, Scott Gerber, founder of Forbes Councils, said, "Our mission with Forbes Councils is to bring together proven leaders from every industry, creating a curated, social capital-driven network that helps every member grow professionally and make an even greater impact on the business world."
"It's a great privilege to be a member of the Forbes Business Council to forge new partnerships with industry leaders and drive the noble cause of fighting the menace of counterfeiting with cutting-edge anti-counterfeiting solutions," Padmakumar Nair said.
Thrilled to have been included in the Council, Rai said he looks forward to this "invaluable opportunity to connect with industry leaders from multiple fields."