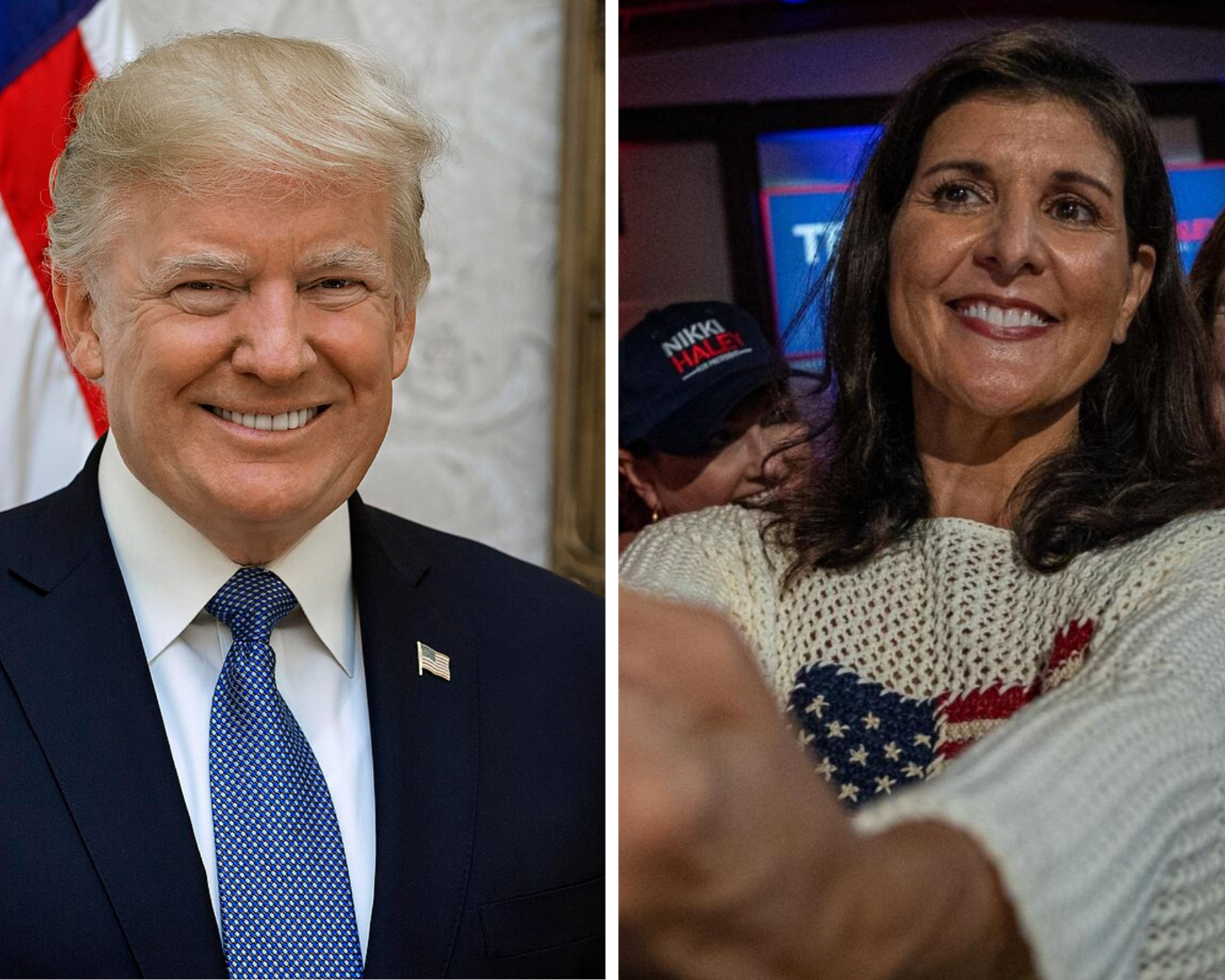 Nikki Haley, an Indian American running for president, lashed out at former president Donald Trump after he allegedly asked pro-Israel GOP allies to "impeach" Israeli President Benjamin Netanyahu in private. Haley argued that all Americans, including Trump, should support Israel. She made the comments at a New Hampshire townhall, sponsored by USA Today Network. 
Haley, a former ambassador to the United Nations, had recently asked Netanyahu to "finish them (Hamas)" after the militant group attacked southern Israel. On the other hand, Trump criticized Netanyahu on the Brian Kilmeade Show on Fox News Radio Show, which aired on October 12. 
He said Israel's intelligence failures cleared the way for Hamas's invasion that resulted in the loss of life of innocent civilians. Trump also called Hezbollah, the Lebanese Shiite group "very smart" at a rally in West Palm Beach, Florida, on October 11, as per a report. 
In response to Trump's remarks, Haley said the United States needs a new generation of leaders who will "leave the negativity and chaos and the baggage" behind. She also argued that Trump is not the right choice for President in 2024. "We can't have someone who is so clouded with the past that they can't see the future," Haley said, resulting in thundering applause and whistles from the crowd. 
"Donald Trump was the right president at the right time. I don't think he's the right president now," she opined. A Suffolk University/Boston Globe/USA Today poll released earlier this month found that Haley, not Florida governor Ron DeSantis, was in second place in the primary state, behind Trump, thanks in large part to her participation in the two GOP presidential primary debates in Milwaukee and California in August and September respectively.