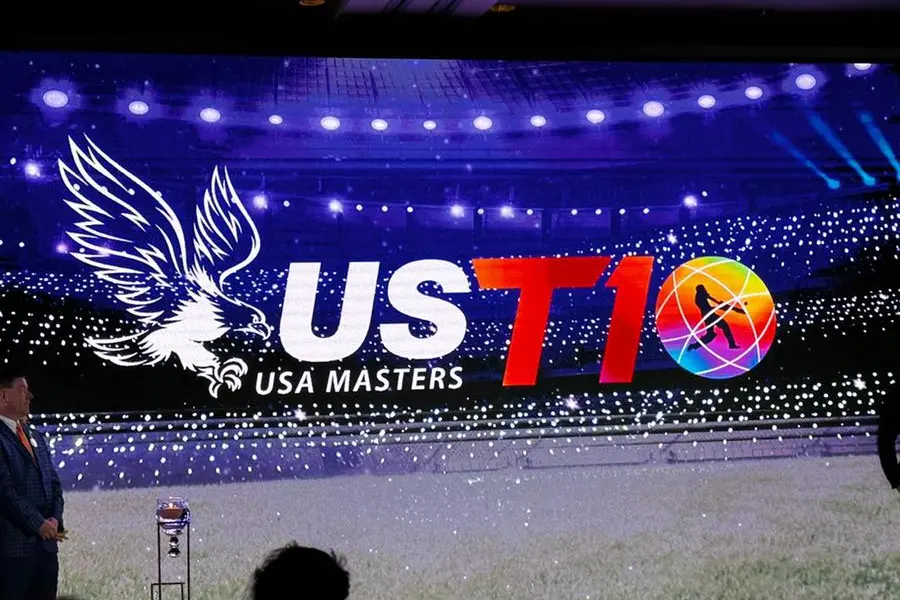 T-Ten Global Sports, the organisers of the Abu Dhabi T10 League have announced the inaugural season of the US Masters T10 league to be held in Dallas, Texas. Indian-orgin entrepreneur Ritesh Patel, who also owns one of the league's franchises, SAMP Army, is assisting in co-organizing the league in the States.
Sharing his excitement for the US season, Patel said: "We are excited to bring this fast, explosive cricket format to the USA. Players participating in this tournament have huge following all over the globe, and this is a great opportunity for American fans to witness this for the first time on American soil."
Legendary cricketers who have just quit the international format will play in the league, which is modelled on a 10-over format, along with up-and-coming talents. Cricketers including Corey Anderson, Misbah-ul-Haq, Shivnarine Chanderpaul, and other top domestic players attended the US Masters T10 League's launch.
According to a release, the US season will have six teams, but the organisers are preparing for an eight-team limit after evaluating the degree of interest generated. The dates have not yet been decided. The Morrisville Unity team and NY Warriors T10 are among the teams that have been confirmed for the season.
"I am super excited to be a part of the US Masters T10 League and working alongside Shaji Ul Mulk and Ritesh Patel who are introducing this growing international sport of cricket to America," Basketball player and Brooklyn Nets point guard Spencer Dinwiddie said at the launch.
The USA T10 logo, offering the first sight of the new brand property, was also unveiled during the event, which featured performances by Indian performers Elnaaz Norouzi and Parvati Nair.