Stem (India) managing director Sushain Sharma, said, "We look forward to strengthening our operations, providing better customer service, and accelerating innovation for our clients."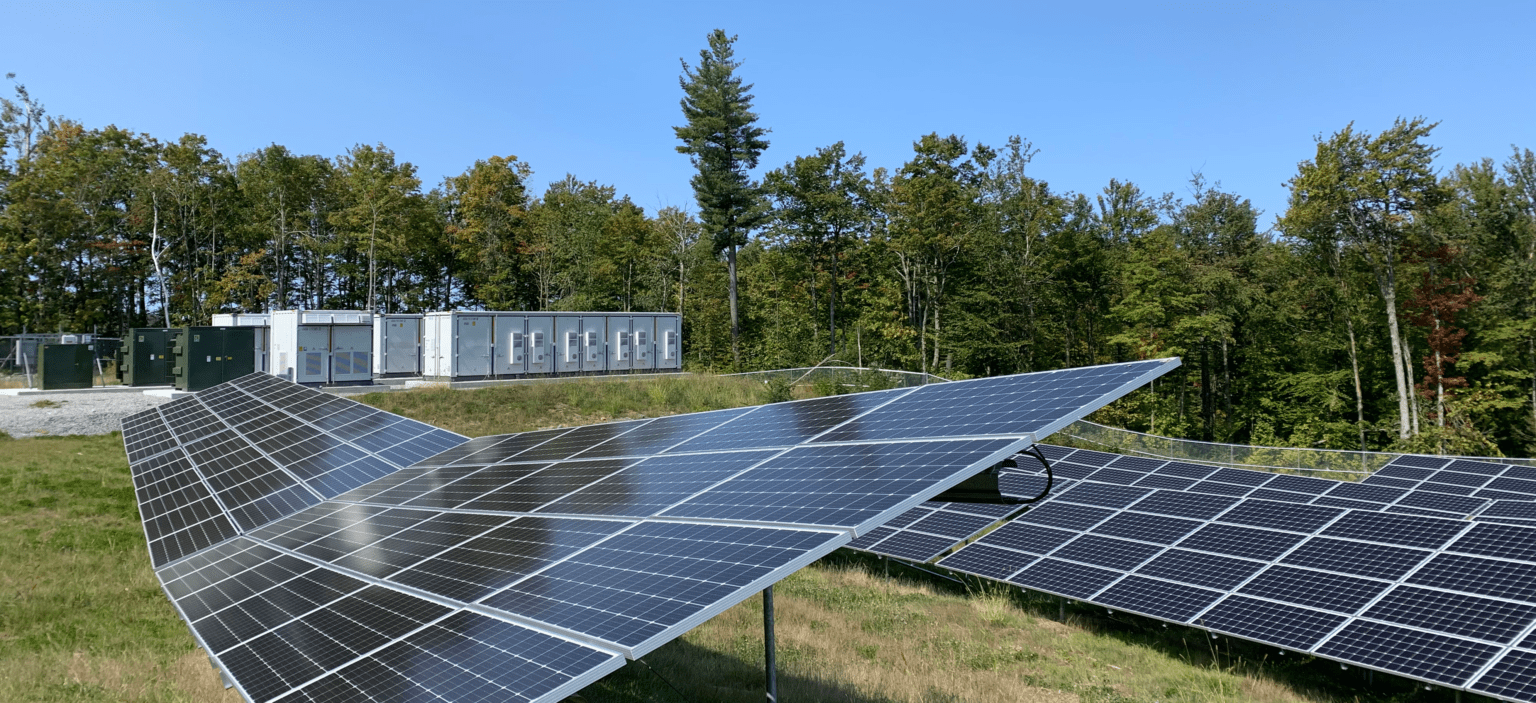 Stem's clean energy portfolio / (Image used for representation; Source: Stem)
San Francisco-based artificial intelligence (AI)-driven clean energy software and service provider, Stem announced the launch of its new office in Cyber Hub, Gurgaon, India.  As the company's global centre of excellence, it is investing in the region to help it support customers around the world while driving operational excellence in critical areas such as software development, customer operations, data science, and technology, Stem said in its press statement.
Thrilled to launch the excellence centre in Gurgaon, Sushain Sharma, managing director (India) of Stem, said, "With this new office, we look forward to strengthening our operations, providing better customer service, and accelerating innovation for our clients. Our growing India presence helps Stem provide 24/7 customer service to all geographies and allows us to drive the clean energy transition with some of the most talented people in the field."
The company's Indian capacity has grown significantly over the past two years and now represents approximately 23 per cent of its global workforce. The company founded in 2009 has observed that India is a hub for top technical and renewable energy talent housing premier academic institutions and the fourth-largest renewable energy installed capacity in the world.
The company's portfolio ranges from its AI-driven enterprise software platform, Athena, which enables organizations to deploy and unlock value from clean energy assets at scale. Stem also powers applications, including AlsoEnergy's PowerTrack, to simplify and optimize asset management and connect an ecosystem of owners, developers, assets, and markets. It also offers integrated partner solutions that can improve returns across energy projects, including storage, solar, and electric vehicle (EV) fleet charging.
https://www.linkedin.com/posts/stem-inc_today-stem-inc-announced-a-new-state-of-the-art-activity-7109370877430943744-c0N2?utm_source=share&utm_medium=member_desktop