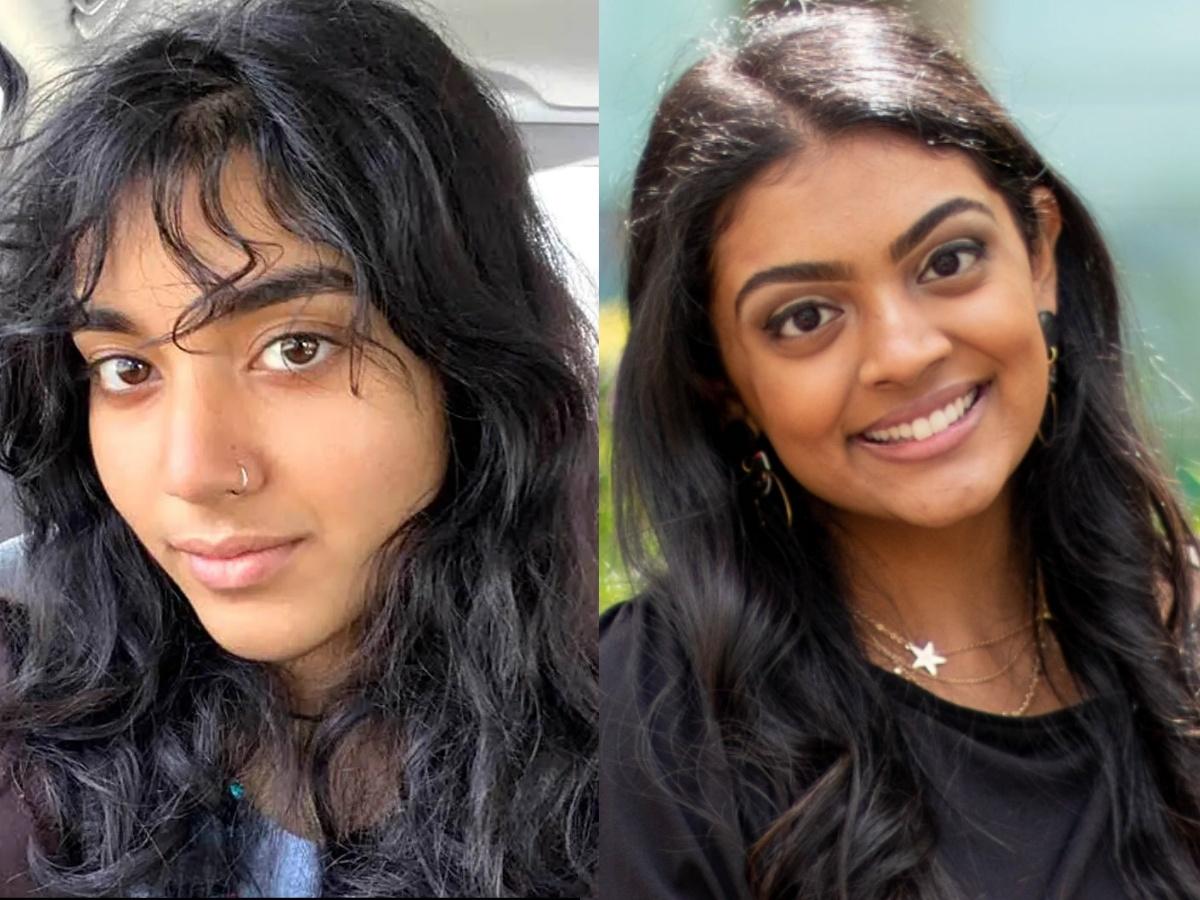 Shreya Jha and Khushi Patel /
The second group of recipients of the Voyager scholarships was recently announced by former U.S. President Barack Obama, First Lady Michelle Obama, and Airbnb Co-Founder and CEO Brian Chesky. Shreya Jha and Khushi Patel, both of Indian origin, are among the scholarship recipients established by the Obamas and Chesky to help shape future leaders.
The scholarship aims to help shape college juniors with demonstrated financial need into future leaders. According to the scholarship details, Jha and Patel will receive up to $50,000 in financial aid over two years and a $10,000 stipend, plus free housing provided by Airbnb, to pursue a summer work-travel experience between their junior and senior years.
Jha is majoring in environmental science and policy from the University of Maryland and Patel is majoring in Public Health and International Relations and Public Affairs at Brown University. Commenting on the scholarship, Jha said, "Receiving this scholarship means getting the unbelievable opportunity to meet and learn from different leaders, communities, and organizations who share my passion for public service."
On receiving the scholarship, Patel said, "I am so excited to join a community of peers dedicated to public service and immensely grateful for this opportunity!" Patel, a resident of the Detroit Metropolitan Area, is passionate about educational equity, healthcare access, and immigration rights.
Jha and Patel, along with other scholarship recipients, will be invited to attend a summit on public service leadership and a speaker series featuring a network of leaders, as well as receive resources and support from the Obama Foundation's global community after graduation.