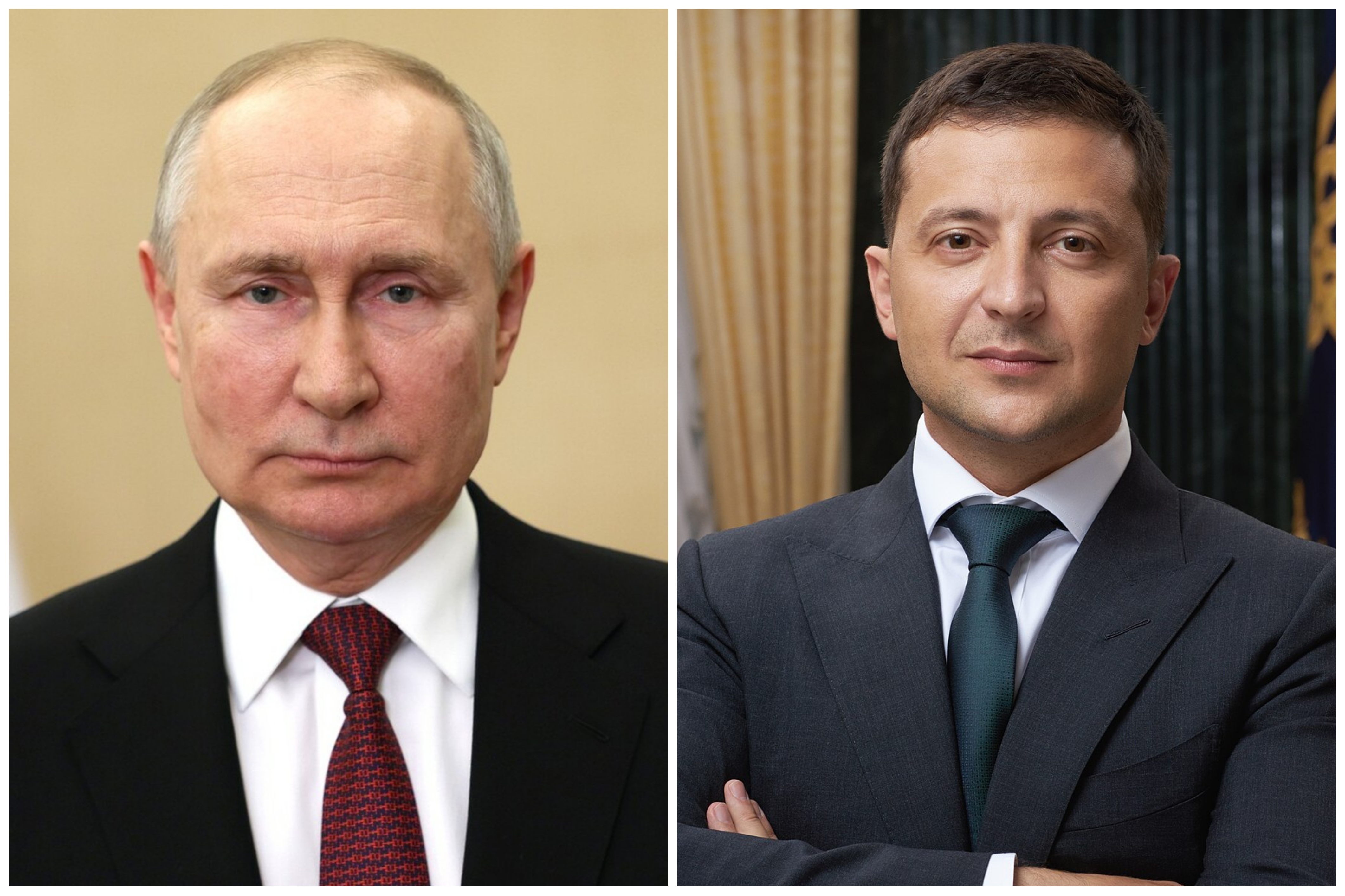 In a significant development in the Russia-Ukraine conflict, Russian President Vladimir Putin called upon Ukrainian President Zelensky to lift the ban on negotiations as a crucial first step toward fostering dialogue between the two countries. Putin made this appeal during his recent address at the Eastern Economic Forum (EEF).
A presidential decree imposed a ban on negotiations, which has been a source of contention. President Putin emphasized the significance of Ukraine removing this ban in order to facilitate fruitful discussions between nations.
"If the United States thinks that Ukraine is ready for talks, let them cancel the ban on negotiations imposed by a decree of the Ukrainian President by which he prohibited himself and all others from conducting negotiations. So, Blinken says they are ready. Very well, then, let them cancel that decree for starters," Russian news agency TASS, reported Putin as saying.
Putin emphasized that this action could signal Ukraine's sincere intent to engage in negotiations. He encouraged Ukrainian authorities to make a public declaration expressing their willingness to participate in talks, indicating that it would not be detrimental to their image.
Putin also highlighted the impact the ban has had on Ukraine's personnel and equipment. Not only would negotiations act as a tactical move to replenish resources, but also manpower, equipment, and ammunition, Putin maintained.