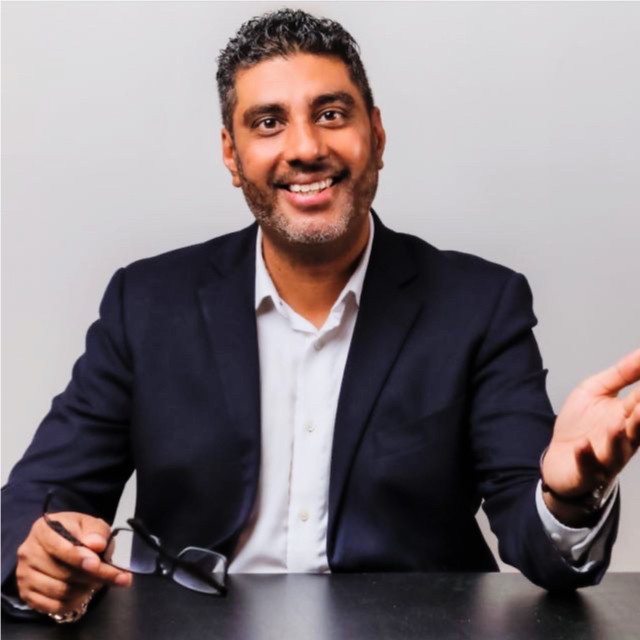 Tushar Nuwal / LinkedIn/@Liganda
Genetic medicine biotechnology company Ligandal Inc. has announced the appointment of Tushar Nuwal as its chief operating officer and chief business officer. He will be responsible for the company's research and development, manufacturing, product launch operations, licensing, portfolio, and commercial strategy, among others.
The New York-based company said in its statement that Nuwal, who is regarded as a pharmaceutical veteran has successfully led and closed over US$2 billion in transactions and launched products generating over US$1 billion in annual revenue. He has served organizations such as Pfizer Pharmaceuticals, Endo Pharmaceuticals, Purdue Pharma, and Fresenius Kabi.
Commenting on the appointment, Ligandal chief executive officer, Andre Watson, said, "His experience in negotiating multi-billion-dollar pharmaceutical transactions and his drive to scale Ligandal's platform will be invaluable to our growth."
Nuwal said that he is thrilled to join the company, advancing cell and gene therapy platform. "I am particularly inspired by Andre Watson, our Founder and a Forbes 30 under 30 recipient in Healthcare. I am excited about collaborating with him and our world-class team. Together, we will scale the company's vision and mission," Nuwal said.
Nuwal has enrolled in a medical sciences certificate course at Harvard University. He has earned his post-graduate diploma in Finance from New York University; MS in Transactional and IP Law from Northwestern University; and BS in Chemical Engineering and Economics from Rensselaer Polytechnic Institute.