King's University College will offer $240,27 to eligible Indian students who wish to seek education at the establishment.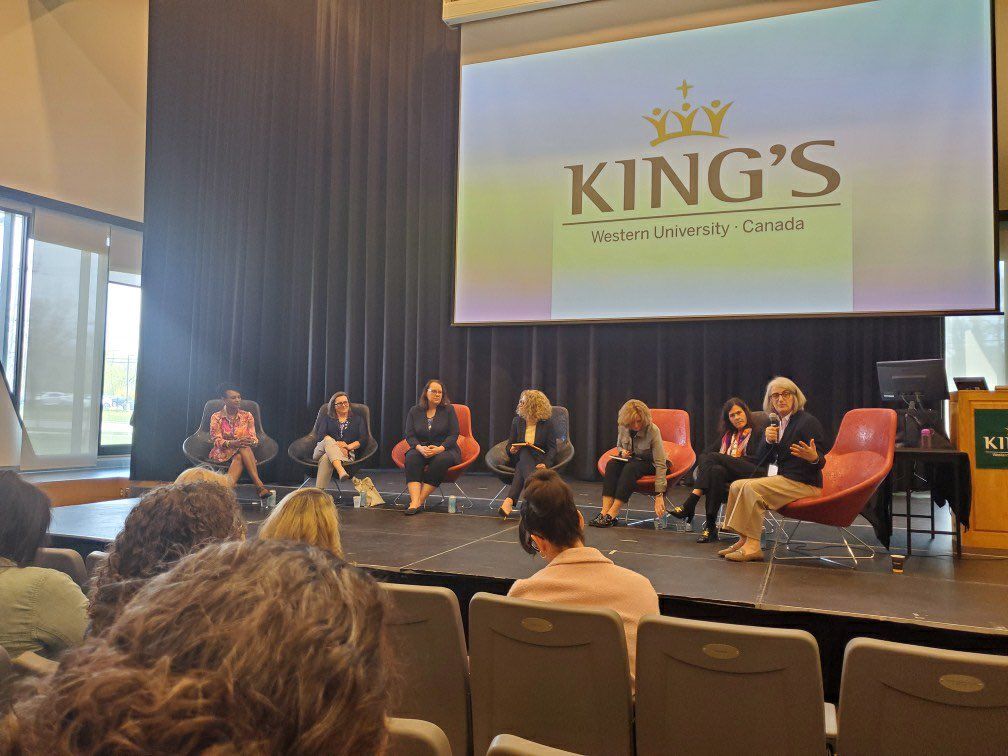 King's University College based in Alberta, Canada, announced a scholarship program to help incoming meritorious Indian students receive the financial support required to achieve their higher education goals from 2023 and beyond.
The announcement comes days after the Immigration, Refugees and Citizenship Canada (IRCC) released data that showed the North American country was the most favoured choice for students from India, with a staggering 2,26,450 students moving there for further education.
The King's International Student Award, was launched at the King's Agent Dinner in New Delhi, India. According to an official statement, a total of US$ 240,27 will be awarded to students wishing to pursue a Canadian education. The breakup has been decided according to the popularity and nature of courses offered at King's.
Speaking about the program, King's president Dr Davic C. Malloy said its purpose is "bringing diverse minds to the campus and nourishing the leaders of tomorrow."
Dr Tracy Cunningham, director of Enrolment Services and Registrar at King's said that the financial grant is a testament of the college's commitment toward supporting talented Indian students. "We believe that this award, coupled with other financial support programs, will assist students to achieve their academic and professional goals at King's," she maintained.