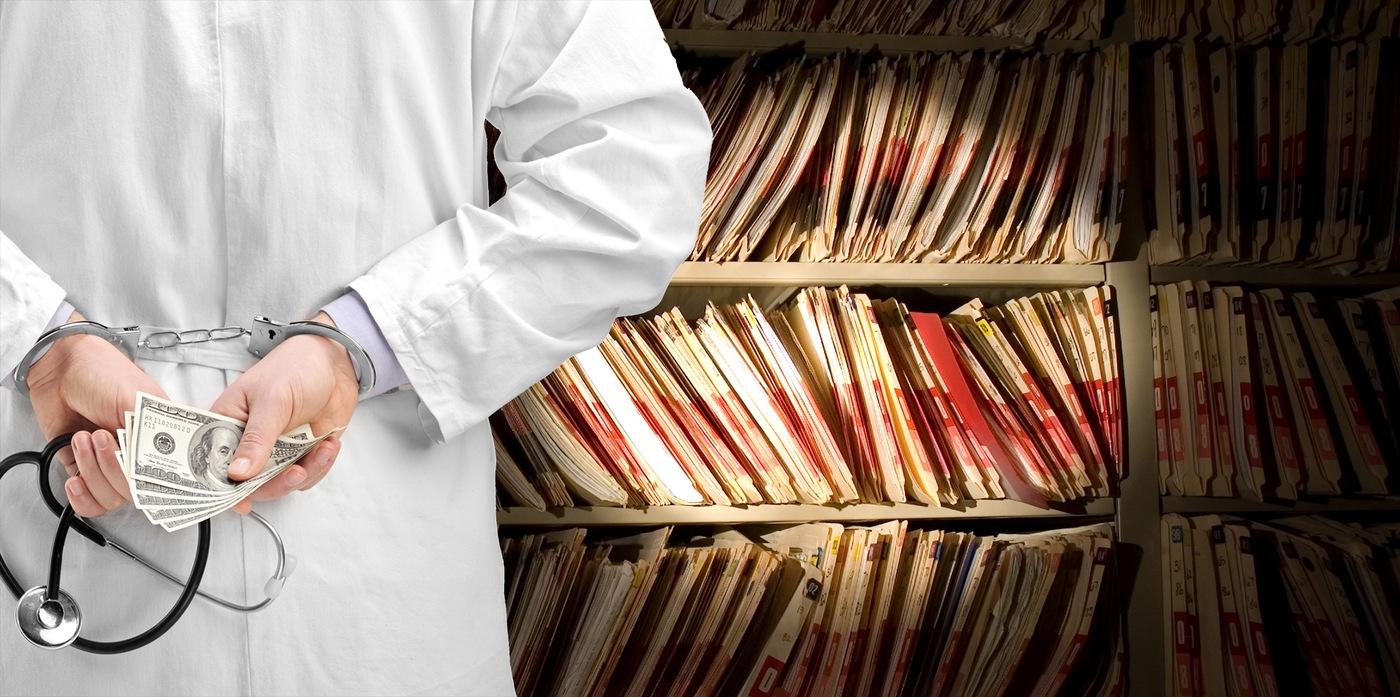 Representative Image / Image-Fbi,gov
A Georgia-based Indian American man was sentenced to 27 years in prison on August 18, by the U.S. Department of Justice for his role in a scheme to defraud Medicare by submitting over $463 million in genetic and other laboratory test prescriptions that patients did not need.
Minal Patel, the owner of Atlanta-based LabSolutions LLC targeted Medicare beneficiaries through telemedicine companies, call centers, and patient brokers. Beneficiaries received advertising calls that falsely stated Medicare covered expensive cancer genetic tests. After patients agreed to take these tests, Patel paid bribes and kickbacks to patient brokers to obtain doctor-authorized prescriptions from telemedicine doctors.
To conceal the bribes and kickbacks, Patel required patient brokers to sign fraudulent contracts that stated brokers were performing legitimate advertising services for LabSolutions when in reality, the brokers were marketing to Medicare beneficiaries and paying bribes and kickbacks to telemedicine companies for acquiring prescriptions. 
"In one of the largest genetic testing fraud cases ever tried to verdict, today's sentence makes clear that the Department will seek justice for those who put profits above patient care, including owners and executives," said Acting Assistant Attorney General Nicole M. Argentieri of the Justice Department's Criminal Division. "The sentence also demonstrates the Criminal Division's ongoing commitment to fighting telemedicine and genetic testing fraud that exploits patients and drains health care benefit programs."
Between July 2016 through August 2019, Medicare paid over US $187 million out of the US $464 million in claims submitted by LabSolutions. During this time frame, Patel personally pocketed over US $21 million from Medicare in connection with the fraud, a release by the department of Justice revealed.
"Patel bilked hundreds of millions of dollars from Medicare through a complex testing fraud scheme. He is now paying the price for this crime….Our message to those who commit Medicare fraud and steal from U.S. taxpayers is clear: you will be caught and you will be held accountable." said Special Agent in Charge Jeffrey B. Veltri of the FBI Miami Field Office.