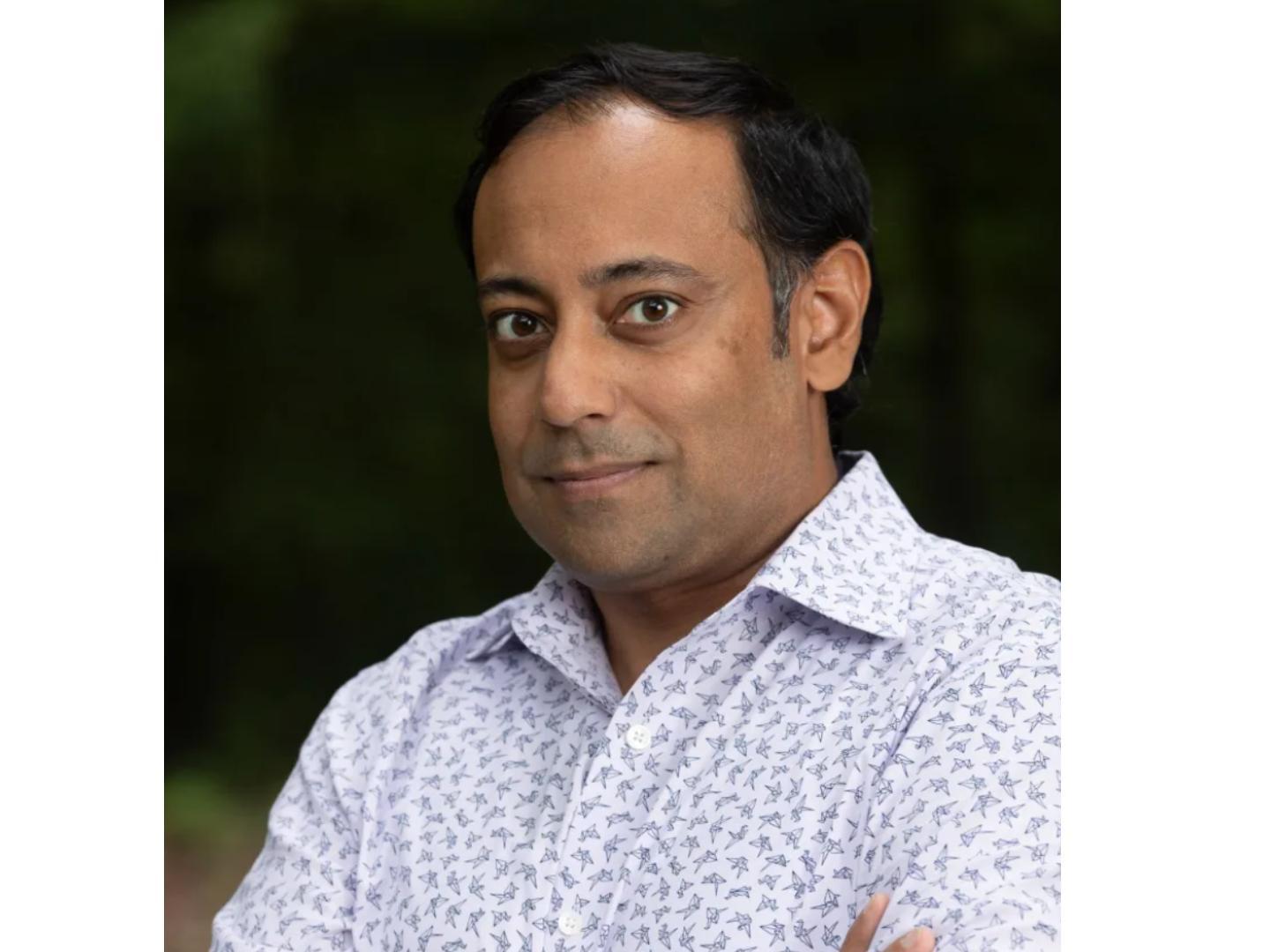 Nabarun Dasgupta / Image - Time100
Nabarun Dasgupta, an Indian American scientist, has been included in the advocates section of TIME's 2023 TIME100 Next list. In recent years, the scientist affiliated with the University of North Carolina's Gillings School of Global Public Health has been actively involved in launching a program through the nonprofit organization Remedy Alliance. 
The program successfully addressed obstacles that were impeding the distribution of naloxone, a drug used to reverse opioid overdoses, to those on the front lines of addressing the opioid crisis.
By establishing new supply arrangements and purchasing the naloxone treatment in bulk, the organization successfully distributed over 1.6 million doses of naloxone across the country in the past year. "Few Americans have done more to prevent drug–overdose deaths than Nabarun Dasgupta," a release by Time said.
Dasgupta, who maintains photographs of individuals who have lost their lives to drug overdoses on his desk as a reminder of the ongoing challenges, has developed a system for swabbing and testing street drugs at the UNC. 
The initiative collects valuable data that can benefit both scientists and drug users. Driven by the desire to leverage scientific research to address significant questions related to drugs, his work encompasses a broad spectrum of efforts to better understand and tackle the complexities of drug use and overdose. "With 100,000 people dying a year, it's not theoretical," he said.