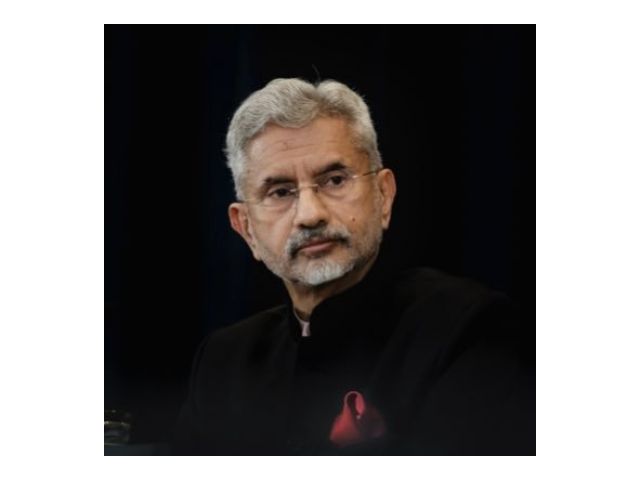 External Affairs Minister Dr S Jaishankar highlighted India's role in critical and emerging technologies and the importance of the country's growth in the electronics sector, particularly semiconductors, while addressing the final day of the three-day SemiconIndia 2023 conference in New Delhi.
According to the Ministry of Electronics and IT, the final day of the conference attracted participation from industry experts, startups, academia, and the government.
In his address, Jaishankar emphasized India's growing reputation as a trusted partner in electronics manufacturing globally. Citing the international collaborations with the US, Japan, and Australia and upcoming opportunities with other like-minded countries he said, "Our Semiconductor Mission is not just about meeting domestic requirements. It is also about contributing to a global demand for trusted manufacturing. Indeed, it is truly a powerful case for Make in India and Make for the World."
The conference enclosed various sessions and panel discussions on topics including semiconductor manufacturing and the development of a resilient, sustainable semiconductor ecosystem. National Security Council Secretariat (NSCS) Anshuman Tripathi chaired the discussion on "International Collaboration for Trusted and Resilient Semiconductor Supply Chain" which included US Embassy Consul General Mike Hankey.
Another session on "Catalysing New India's Techade" with Amitabh Malhotra, HSBC India managing director and Ridham Desai, Morgan Stanley managing director, reflected on the exciting prospects of setting up a semiconductor ecosystem in India, emphasizing that the country's capacity to deliver both consumption and production makes it attractive to multinational companies.
The deliberations on "Global Semiconductor Talent Capital" explored the implementation of Semicon India FutureSkills Talent Roadmap for making India a semiconductor talent nation. According to the press statement, IIT Bombay professor Udyan Ganguly and Purdue University's Dr Vijay Raghunathan showcased India's commitment to the sector through strategic planning, collaboration, and workforce investment.
The Ministry of Electronics & IT stated that the second edition of SemiconIndia has placed India at the centre of the conversation on the future of technology in general and the future of semiconductors in particular, by engaging global companies at the highest level of leadership and the academia. It marks the formal launch pad of India's semiconductor journey which envisions making India a global hub for electronics and semiconductors.