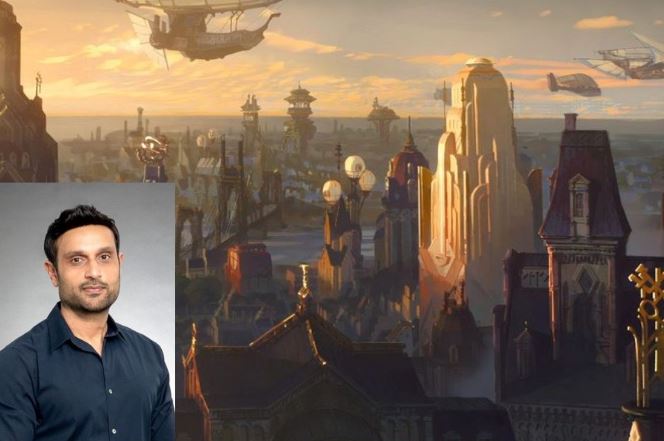 Riot Games, the US-based creator of acclaimed video games like Arcane and League of Legends appointed Indian-origin, A. Dylan Jadeja as its next CEO. Jadeja will succeed the company's current CEO Nicolo Laurent.
In a statement, the company said that the CEO transition from Nicolo to Dylan will take place over the coming months and should be completed by the end of 2023, after which Nicolo will stay with Riot in an advisory role.
Having joined Riot in 2011, Jadeja has been with the organisation for more than a decade and served in key posts. He joined as the chief financial officer and added chief operating officer to his role in 2014. He is credited for crafting Riot's strategy and driving the company's culture forward, in an official statement released by the company.
Commenting on his appointment, Jadeja said, "Today, as we start our next chapter, I'm more excited than I've ever been about our future. I truly believe that our success will depend on our ability to empower our creative hearts while staying resolute on our mission for players, no matter how difficult the environment or the situation is. As we face new challenges and opportunities, if we can stay true to this, I would bet on us to not only succeed but also set a new bar for what's possible for players."
Harvard Business School alumnus and a George F. Baker Scholar, Jadeja is an advisor to several companies in tech and consumer products and serves on the boards of the Los Angeles Food Bank and Intentional Sports.
A native of India, he was raised in Ontario, Canada, where he developed his addiction to ice hockey and the Toronto Maple Leafs, his profile mentioned.