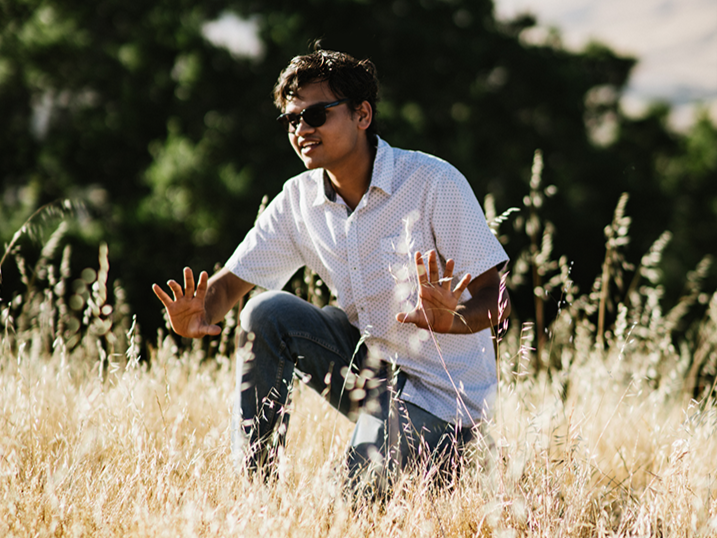 FrightFest UK will screen award-winning director, Bishal Dutta's horror film "It Lives Inside" on August 25. The European premiere will be followed by the film's official release on September 22, 2023.
The film follows the story of Sam, an Indian American girl, who struggles to balance her culture and her classmates. When her closest friend Tamira, becomes possessed by a Pishach, a mythological demonic spirit, her life takes a dark turn.
As the Pishach's grip tightens around Tamira, Sam is forced to confront her own identity and embrace her heritage to combat the ancient evil. The film explores themes of self-discovery, friendship, and the power of embracing one's origins, all wrapped in tension and horror.
The lead is played by Megan Suri, known for her role in the Netflix teen favorite Never Have I Ever and romantic comedy and holiday commemorative piece Valentine's Day. The cast also includes Mohana Krishan, who plays the role of Tamira Sam's friend.
The film won the South by Southwest Film Festival (SXSW) 2023 Midnighters Audience Award. Neon, the American independent film production company behind 'It Lives Inside,' has worked on films like 'Sanctuary' and 'Oldboy' among others. 
SXSW World Premiere of IT LIVES INSIDE. Dream experience. pic.twitter.com/rD7RdgX30u

— Bishal Dutta (@bduttafilms) March 12, 2023
Bishal Dutta has directed short films, digital series, music videos, and commercials. His short film, 'Life In Colour,' was chosen for the prestigious 2018 Cannes Film Festival's Emerging Filmmaker Showcase. A winner of six Best Director awards, his films have seen nearly two dozen global festivals, spanning Italy, Austria, France, and beyond.