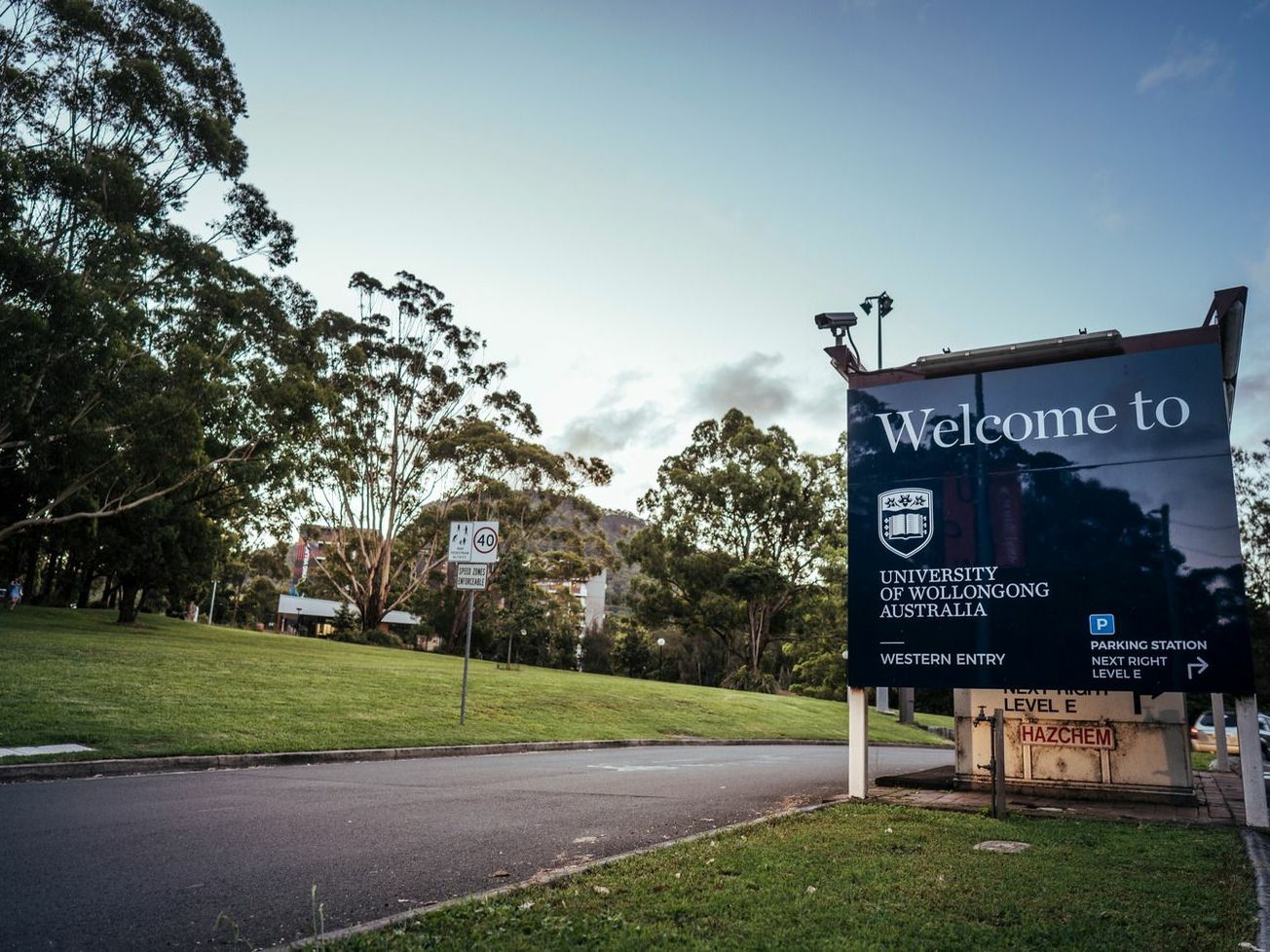 Australia's University of Wollongong has gained approval to conduct courses in India, an official statement by the University said. The approval comes after a meeting between Prime Minister Narendra Modi and the vice chancellor of the University on May 12.
Following the meeting, a Letter of Intent (LOI) was formally signed between the University and Gujarat International Finance Tec-City (GIFT City) to establish a teaching, research, and industry engagement location.
The UOW is a global university, successfully running campuses in Dubai, Hong Kong, and Malaysia, with over 3,000 students at each of these establishments, supported by 200 academic staff, alongside the Australian campus. UOW's VC professor Patricia M. Davidson received the letter from the International Financial Services Centre Authority (IFSCA) during the meeting. According to a note shared on UOW's website, Davidson confirmed that they plan to start operations in GIFT City by year-end.
"By the strategic ambitions of both of our nations' governments, the vision of UOW is to create a location for learning, research, and industry collaboration that supports the mission of GIFT City, and provides an affordable Australian education within India, by a highly ranked and experienced global university," she said.
The courses that will be initially offered at the GIFT City campus include a Graduate Certificate in Computing and a Master of Computing in the Finance domain. Later on, a Master of Applied Finance and Master of Financial Technology will be introduced sometime in 2024. The following year, a Bachelor of Business and Computing Science will be introduced at the campus.
According to the University statement, it also has plans to establish a Global Capital Markets Research Centre at the GIFT City campus. The centre will focus on training PhD students to research on Indian capital markets. The university has received the nod of support from the Bombay Stock Exchange (BSE) and Singapore Exchange (SGX), and discussions are ongoing with the National Stock Exchange (NSE).
The fee structure is designed in a way to ensure that education at the campus is affordable and accessible. The UOW has decided on keeping it at 50 per cent of what is incurred at the Australian campus. Additionally, scholarships are in place and will be offered to students based on merit, the release stated.
UOW comes second to Deakin University, the first international university to announce its plans to open an offshore campus in India. The campus, also to be based in GIFT City will launch its first academic session by mid-2024. The Indian campus opening will be a celebration of the university's 50th anniversary.