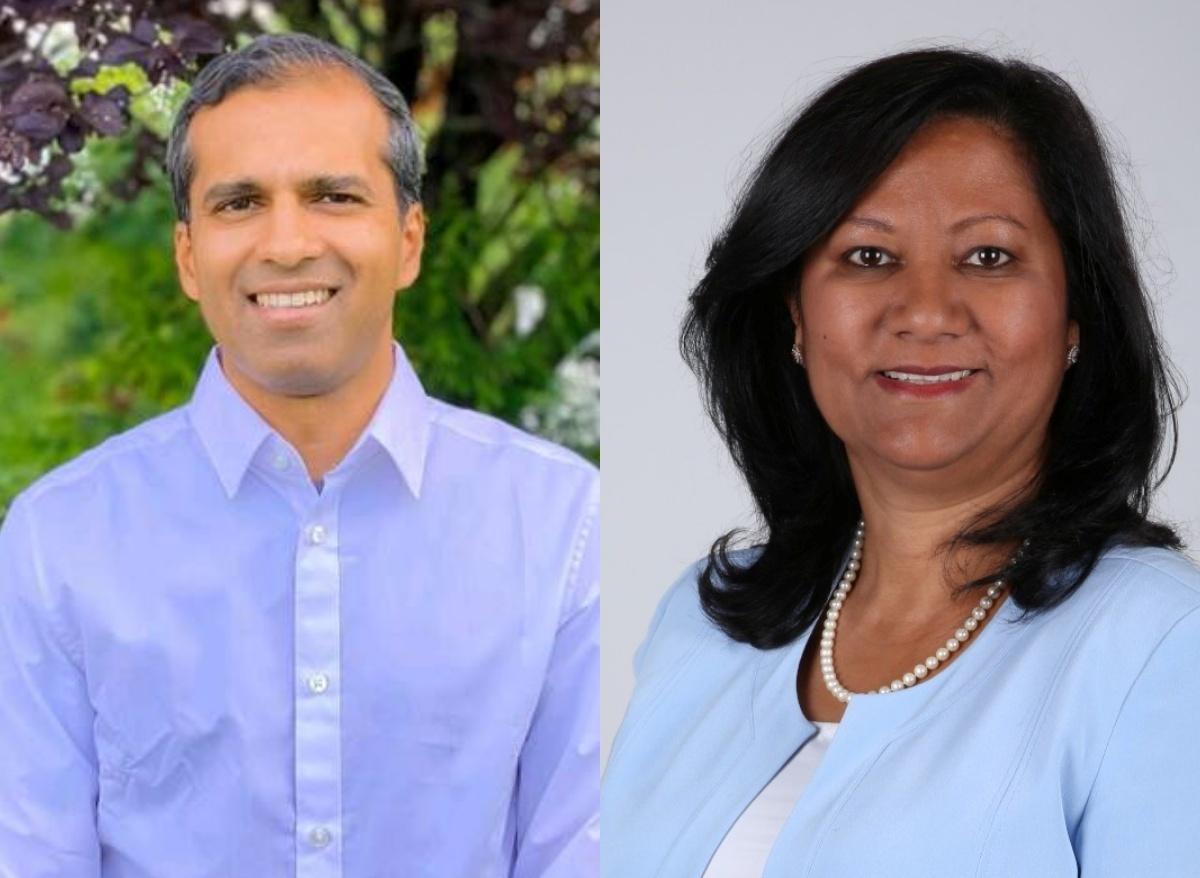 (L to R) Uday Palled and Vasu Singh /
Indian American health professionals Uday Palled and Vasu Singh have been named members of the Pennsylvania (PA) Governor Josh Shapiro's Advisory Commission on Asian American and Pacific Islanders (AAPI) along with 26 other new members.
The commission's mission is to collect information about AAPI Pennsylvanians' experiences and needs, as well as to review, evaluate, and assess programs that affect them. According to the governor's office, the AAPI Commission is also mandated to provide the Governor with information and recommendations on how best to meet their needs; and to serve as a liaison from the Governor's office to the community.
Palled contested for Franklin Park council member in 2021 but could not secure a win.  He was the vice chair of Indian American Pennsylvania State Representative Arvind Venkat's election campaign in 2022.  An expert in financial management and data analysis, risk management/reporting, the healthcare industry, and human capital management, Palled is working as a senior consultant with HM Health Solutions in Pittsburgh, Pennsylvania.
Dr. Singh is a family medicine specialist at St. Luke's Hospital - Bethlehem Campus and St. Luke's Anderson Campus.  She served as a board member of the Northampton County Medical Society (NCMS) in Bethlehem, PA.  She was also the vice president of the American Association of Physicians of Indian Origin (AAPI) during 2015-17.
Singh graduated in medical science from Karnataka University in India and in her early career, she worked at Safdarjung Hospital as a junior resident in Delhi, according to her profile.