According to the Indian Foreign Secretary the quad meeting in Hiroshima, if confirmed, will go ahead with the same agenda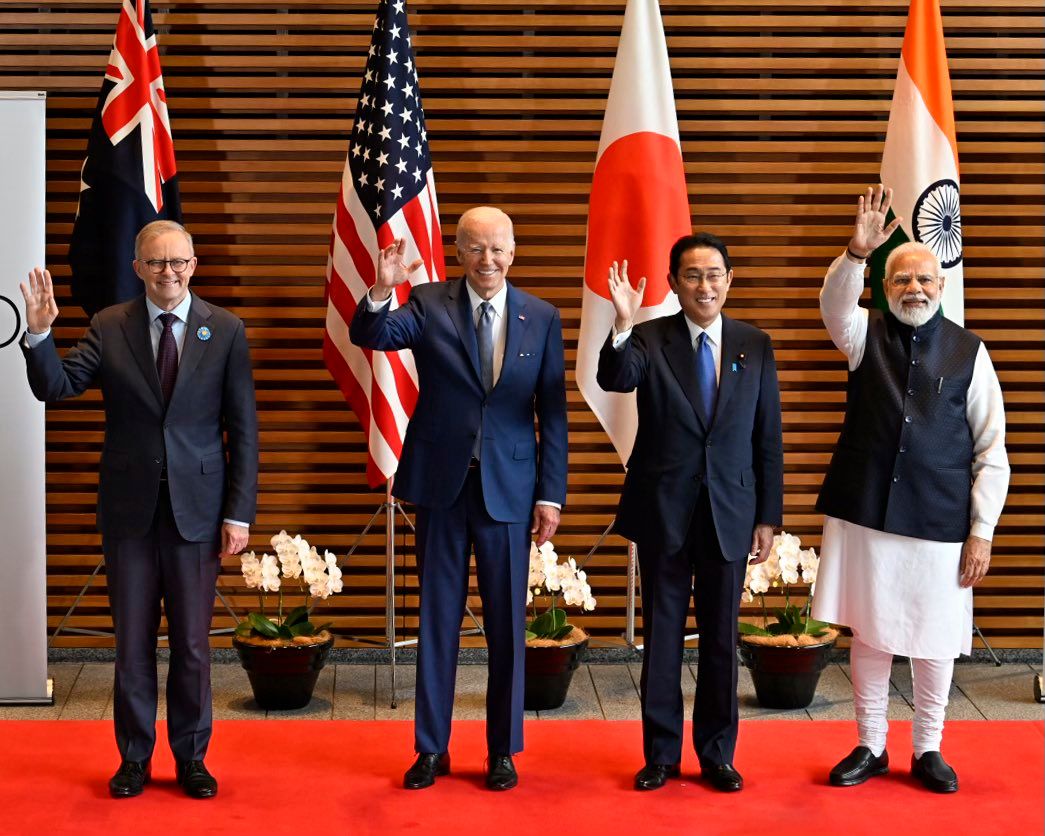 Australian Prime Minister Anthony Albanese confirmed that the Quad (Australia, United States, Japan and India) summit scheduled to be held in Sydney will not proceed as per schedule after US President Joe Biden cancelled his visit to Australia to deal with domestic issues.
However, as the United States and Japan are G-7 members, and India and Australia have been invited as guest countries to the meeting scheduled to take place in Hiroshima, Japan from May 19-21, 2023, a quad meeting is expected to take place on the sidelines of the G-7 summit.
Indicating the same, ahead of Modi's three-nation visit to Japan, Papua New Guinea and Australia, Indian Foreign Secretary Vinay Kwatra said, on May 18, "We are also planning Quad leaders meeting in Hiroshima with Japan's Prime Minister Fumio Kishida, President of the US Joe Biden, Prime Minister of Australia Anthony Albanese, and of course our Prime Minister Narendra Modi."
Kwatra further highlighted that should the meeting take place in Hiroshima it will follow the agenda decided for the meeting at Sydney. The leaders will deliberate over challenges in key sectors such as key sectors like climate and maritime security of the Indo-Pacific region.
Elaborating on Modi's Japan visit, Kwatra said that the Prime Minister will speak at G-7 sessions and hold bilateral meetings with his Japanese counterpart as well as leaders of other countries. He will also unveil a bust of Mahatma Gandhi in Hiroshima, before leaving for Papua New Guinea on May 22.