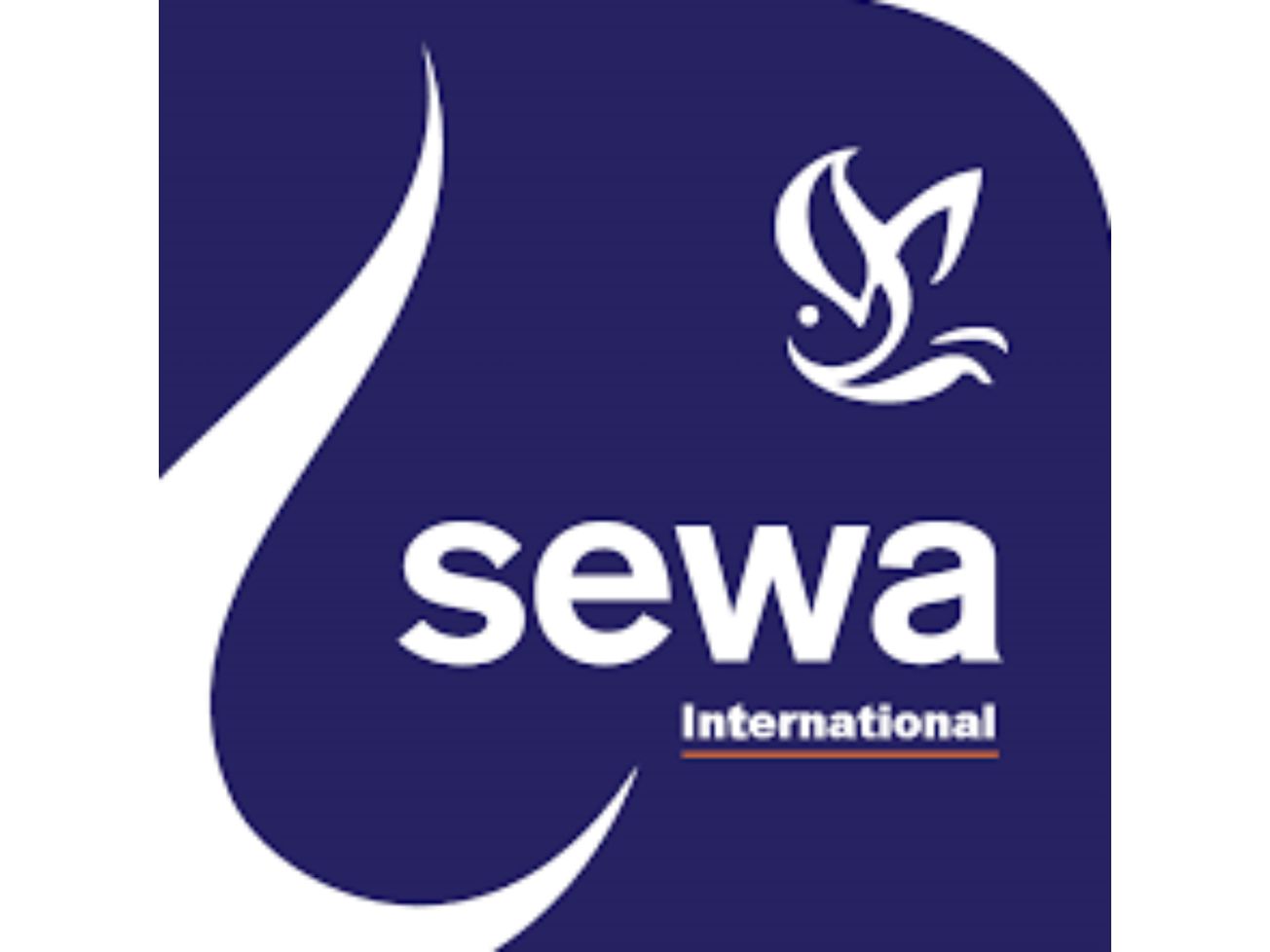 At its 17th National conference held recently in Atlanta Sewa International, a Hindu faith-based non-profit organization engaged in disaster relief and community service unveiled plans for its expansion.
Arun Kankani, the organization's president, announced the goal of establishing 100 chapters and ensuring over 250 women hold leadership positions within the organization by the year 2027. This strategic initiative aims to enhance the reach and impact of Sewa International's humanitarian efforts.
During his address to the delegates, Kankani revealed Sewa International's plans to establish a "Sewa Academy" to provide training to its volunteers. "Sewa is planning to build chapters in small towns within the large metro areas through its neighbourhood Sewa program," he said.
Congressman Dr Rich McCormick addressing the attendees at the conference said, "The Indian American community, although just one per cent of the population, pays six per cent of taxes. You have come here to participate in the American dream and are the new generation of success stories in America. Get involved in politics; take your destiny in hand, and stand up for each other."
Digvijay "Danny" Gaekwad, a notable entrepreneur and community leader hailing from Florida, was the chief guest at the inaugural event. Lauding the Sponsor A Child Program, he said, "Sewa's continued focus and work in educating children from low-income families is truly inspiring." He also announced sponsoring ten children under the program.
Sewa International's work encompasses various areas such as disaster recovery, education, and development. With a presence of 43 chapters across the United States, the nonprofit is dedicated to serving individuals and communities without any discrimination on race, colour, religion, sex, age, disability, or national origin. Its mission is to provide assistance and support to those in need, irrespective of their background or beliefs.