In 2022, Forsell was arrested with a loaded handgun outside Jayapal's house and jailed on suspicion of committing a hate crime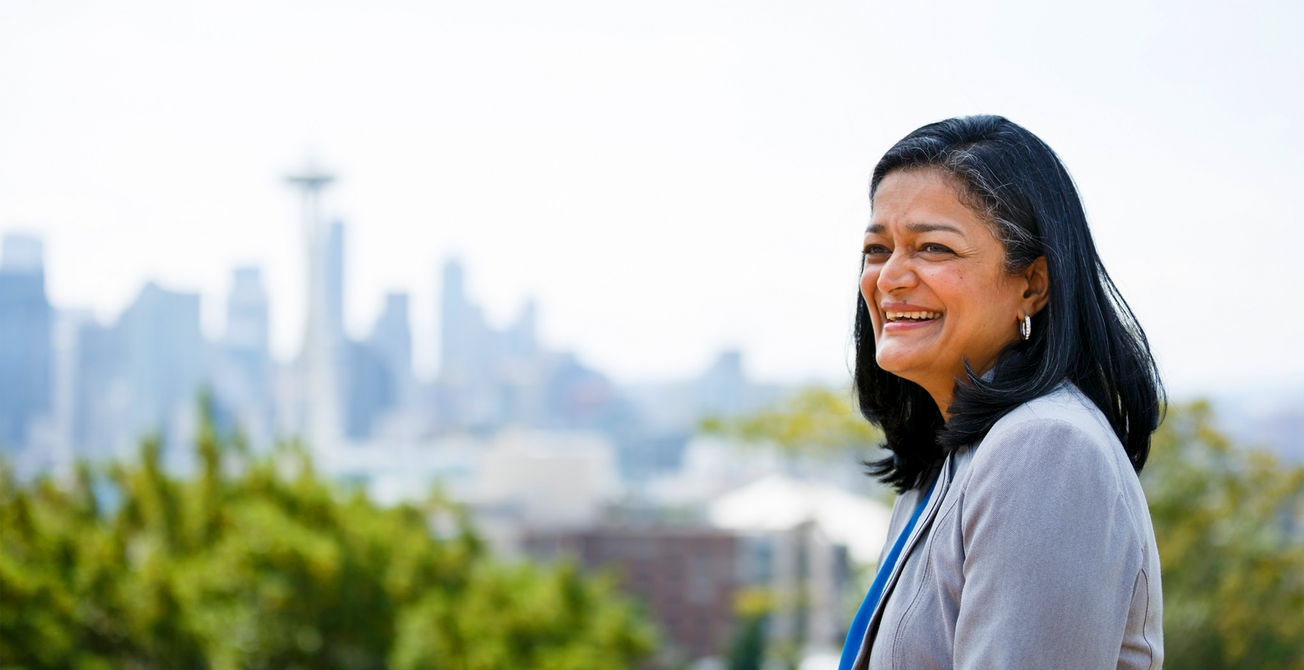 A 49-year-old man who was arrested for harassing Indian American Congresswoman Pramila Jayapal at her Seattle residence in July 2022 was sentenced to 364 days imprisonment by the King County Superior Court, according to media reports.
The accused Brett Forsell pleaded guilty to misdemeanour stalking rather than the felony charge prosecutors originally filed, Seattle Times reported. A year ago, Seattle police arrested Forsell outside Jayapal's house with a loaded handgun and jailed him on suspicion of committing a hate crime.
In her complaint, Jayapal said that Forsell screamed expletives directed at her and her family before telling her to 'go back to India.' The investigation revealed that neighbours' statements also validated Jaypal's complaints. They reportedly heard Forsell's verbal abuse and saw him trying to erect a tent across the street from the Congresswoman's house.
According to the court order, Forsell was directed to have no contact with Jayapal and was prohibited from possessing firearms for eight years, among other restrictions.