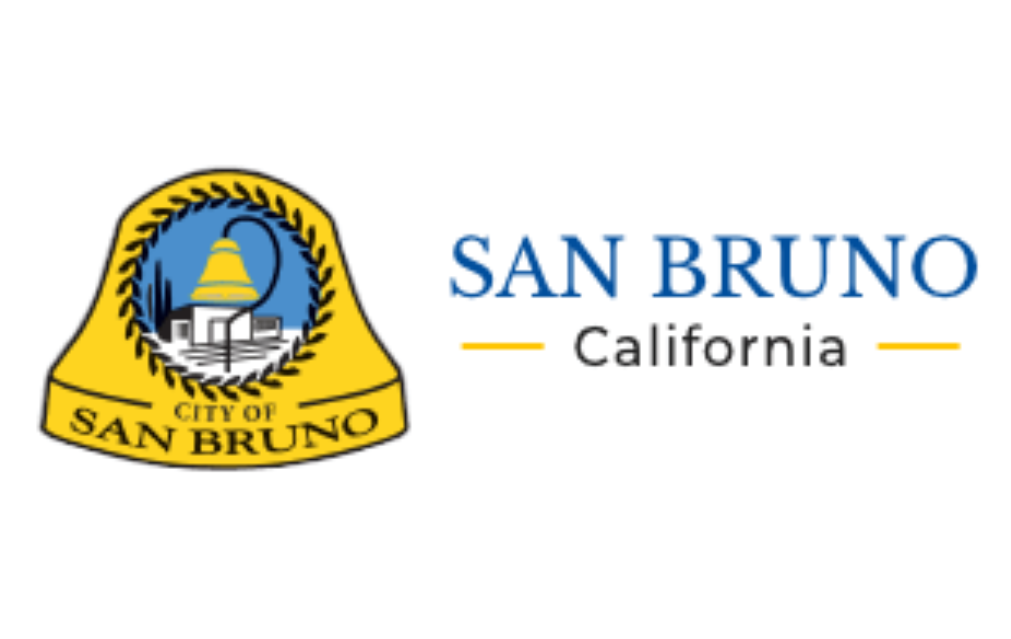 Californian city San Bruno's Mayor Rico E. Medina condemned Hinduphobia and anti-Hindu bigotry. He issued a proclamation against the same on August 15, a day when the Indian American community celebrated the 77th Indian Independence Day.
In March 2023, the caste-based discrimination debate erupted in California state, when Senator Aisha Wahab introduced a bill (SB-403) in the state Senate that seeks to ban caste discrimination– the first such effort by a US state legislator. This bill was opposed and supported by many civil society groups on various grounds as well as Indian American groups.
The Mayor emphasized that San Bruno opposed discrimination in all forms and issued the proclamation as an important step in bridging divisions to heal and strengthen communities. His proclamation described Hinduphobia as a "set of antagonistic, destructive, and derogatory attitudes and behaviours towards (Hinduism) and Hindus that may manifest as prejudice, fear, or hatred."
Opposing the discrimination, the Mayor said that the city has welcomed Hindus from across the world and given them the freedom to practice Hinduism. He added, "San Bruno Hindu temple, organizations, and individuals actively engage in seva (selfless service), through charity, public service, and free social services."
"Hindu Americans have contributed to economic vitality, growth, and well-being, in business, law, politics, information technology, medicine, and science; despite their positive contributions, Hindu Americans have been the targets of bullying, discrimination, hate speech, harassment, and bias-motivated crimes," the proclamation read.