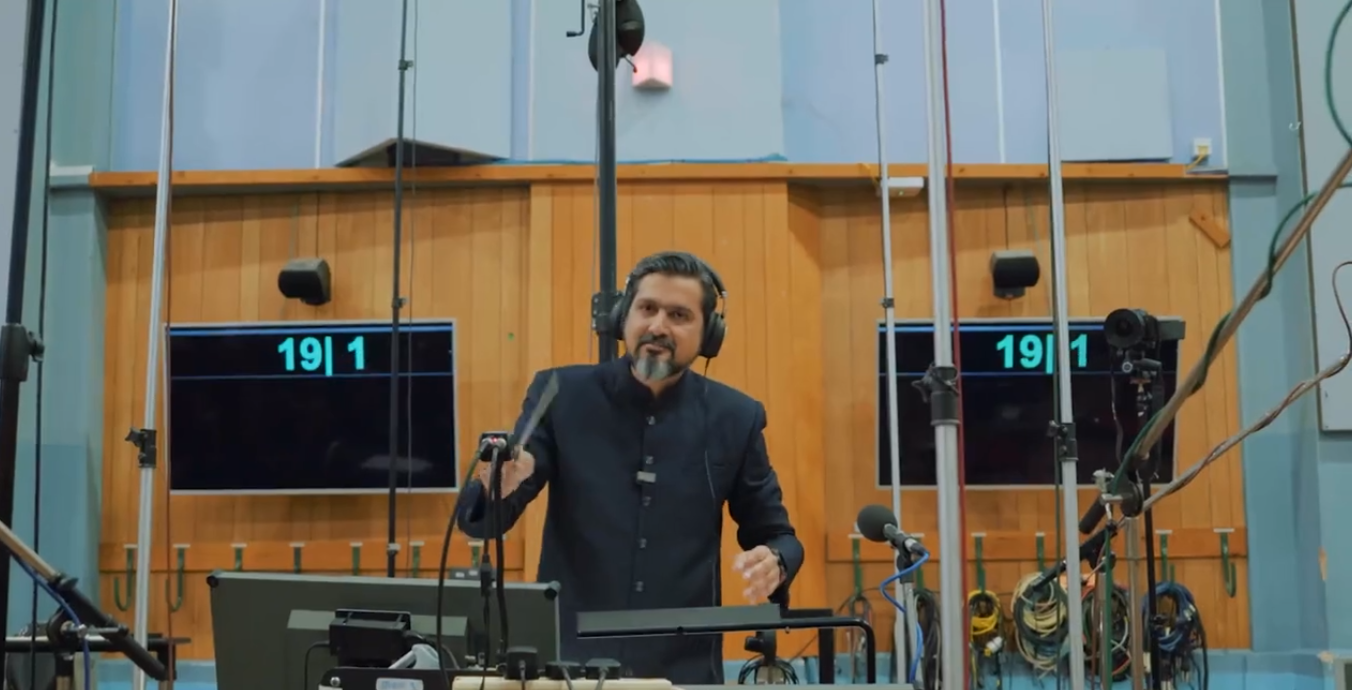 Grammy award-winning musician Ricky Kej released an instrumental rendition of the Indian national anthem on the eve of India's 77th Independence Day. "I am sharing this historic recording with every one of you this Independence Day - use it, share it, watch it, but with respect :-) It is yours now. Jai Hind," he wrote on X, formerly Twitter. Prime Minister Narendra Modi expressed praise for Kej's endeavour, writing, "Wonderful. It will certainly make every Indian proud."
Kej recorded the version at the Abbey Road Studios in London with the 100-piece British orchestra, the Royal Philharmonic Orchestra. "This is the largest orchestra ever to record India's National Anthem and it is spectacular! The 'Jaya He' at the end gave me goosebumps. Felt great as an Indian composer," Kej said, adding that the version is his "gift to the nation."
The musician has provided open access for everyone to use the recording and video for all purposes including events, TV, radio, schools, colleges, social media posts, and YouTube. "There will be no demand for royalties, money, fee, or even the need to ask permission for use. Just ensure to use it with the respect and dignity that our National Anthem deserves. This version of the National Anthem belongs to you, as much as it belongs to me," he said. 
Kej won the Grammy in 2015 and 2022 in the New Age Album category, and in 2023 in the Surround Sound Album category. Aside from the Grammys, Kej's awards also include the United Nations Global Humanitarian Artist award and the title of Youth Icon of India. Real Leaders, a Signatory to the United Nations named Ricky Kej as one of the 100 Real Leaders Who Inspire the Future, as per his website. The House of Commons, Parliament of Canada awarded Ricky for his Outstanding Musical and Humanitarian Achievement.
Kej is also a professor at the prestigious National Institute of Advanced Studies.