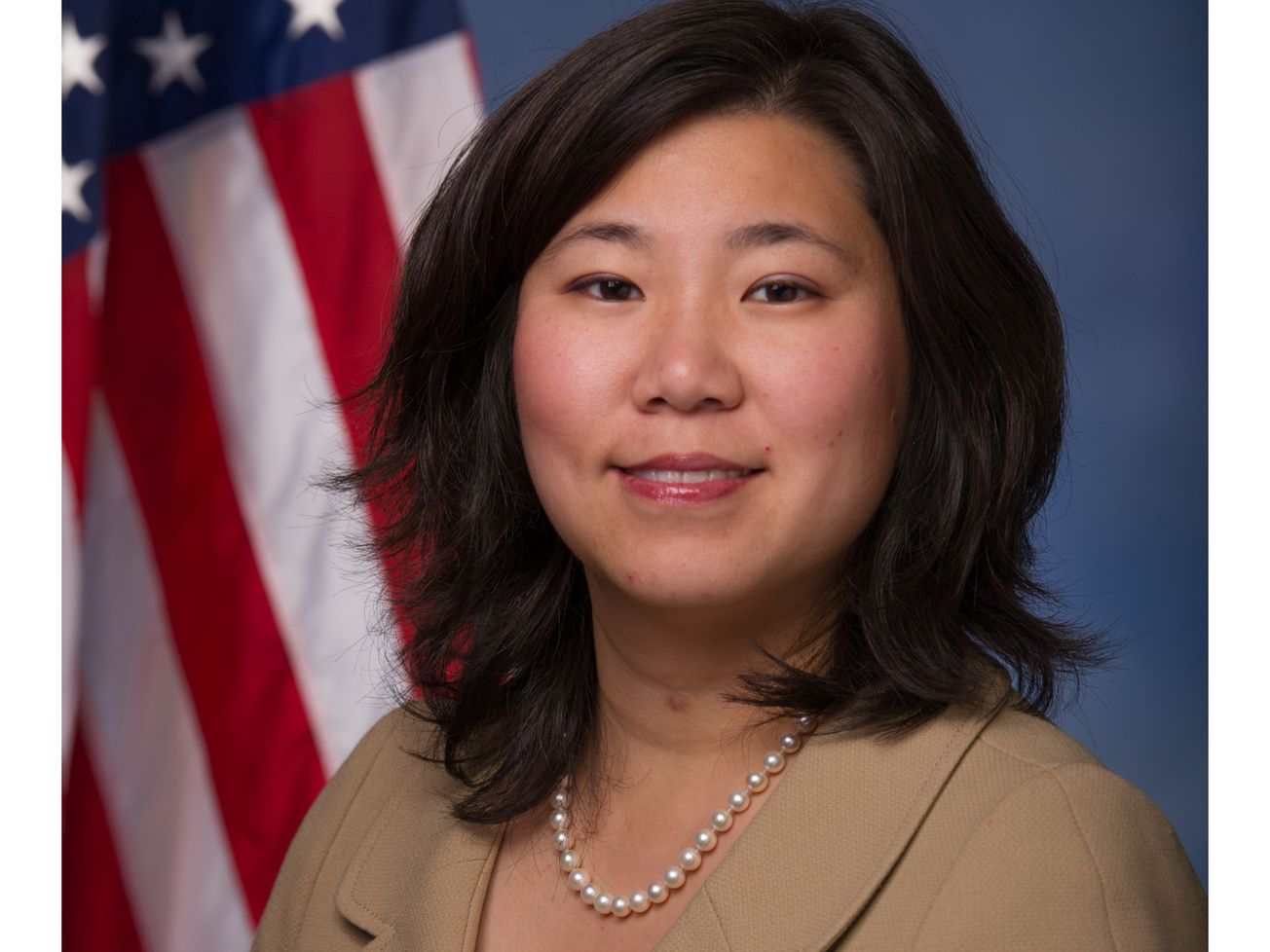 United States Rep. Grace Meng (D-Queens) will be introducing a legislation to make Diwali, the Hindu festival of Lights, a federal holiday in the country, at a press conference on May 26, 2023, a statement issued by her office said.
At the press meet Meng, will be joined by Indian American Assemblywoman Jenifer Rajkumar (D-Queens) and State Senator Joe Addabbo (D-Queens), sponsors of the New York State bill that seeks to allow the designation of Diwali as a school holiday in New York City; Councilman Shekar Krishnan (D-Queens), the first Indian American member of the New York City Council; and Councilwoman Linda Lee (D-Queens) who recently passed a resolution in the City Council supporting a New York City school holiday for Diwali.
The Hindu festival is gaining recognition in the New York State as Assembly Speaker, Carl E. Heastie, hinted that the State Assembly is most likely to pass the legislation declaring the festival as well as Lunar New Year as official state holidays. "It is the intention of the Assembly to pass legislation to observe Lunar New Year and Diwali as holidays in New York State before the close of our legislative session. We will continue discussions with stakeholders as to how this affects the school year calendar," he said in a statement.
Reacting to the news, Meng said, ""I am thrilled to learn that the Assembly will vote on legislation that seeks to observe Lunar New Year and Diwali as holidays in New York State. I was proud to champion these issues when I served in the State Legislature where I led the bill for Lunar New Year. I worked to make Lunar New Year a school holiday in New York City, and I've long called for the same to be done for Diwali. In fact, on Friday, I will be announcing my legislation to make Diwali a federal holiday."
"Our holidays should recognize and reflect the great diversity of our communities, and I look forward to these bills moving through the State Assembly. I also thank Assembly Speaker Heastie for his leadership on these important issues," she added.