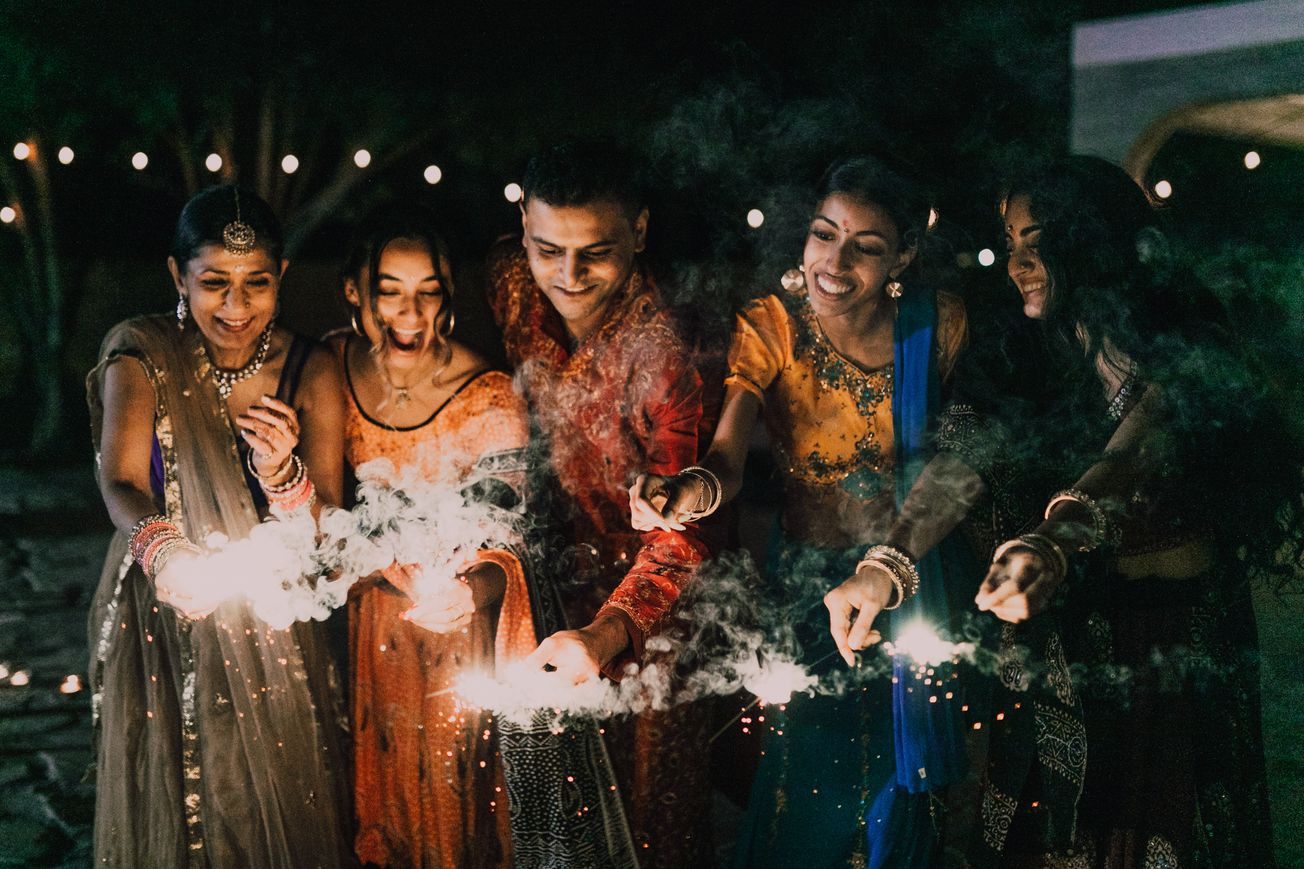 U.S. Rep. Grace Meng (D-NY), First Vice Chair of the Congressional Asian Pacific American Caucus, introduced a bipartisan legislation to make Diwali a Federal holiday. The announcement was made during a press conference in the presence of Indian American legislators, community leaders, and organzations on May 26, 2023.
The resolution H.R.3336, called Diwali Day Act, if passed will make the festival of lights, which is celebrated by four million Americans belonging to South Asian, Southeast Asian and Indo-Caribbean communities, the 12th federally recognized holiday in the United States.
Speaking of the significance of her bill, the Congresswoman from Queens said, "America's strength is derived from the diverse experiences, cultures and communities that make up this nation. My Diwali Day Act is one step toward educating all Americans on the importance of this day, and celebrating the full face of American diversity. I look forward to shepherding this bill through Congress."
Appreciating Meng's efforts, New York Assemblywoman Jenifer Rajkumar said, "After making history as the first Indian-American woman elected to New York State office, I was proud to lead the movement for Diwali to be a school holiday in New York City. My extraordinary partner in government Congresswoman Meng is now taking the movement national with her historic legislation to make Diwali a federal holiday. Together, we are showing that Diwali is an American holiday."
The introduction of the historic bill was lauded by the first Indian American ever elected to NYC government, Councilman Shekar Krishnan who emphasized that the holiday would mean that his children would be able to learn and celebrate their culture and tradition. "It is crucial that children like my own are able to officially celebrate our holidays with their families, in a way that I was not able to growing up," he maintained.
"It is high time to recognize Diwali as a holiday in U.S. public schools," said Dr. Neeta Jain, founder and president of the International Ahimsa Foundation. "Our children should be treated equally. As our children celebrate other's cultures, others should celebrate and learn about our culture as well. This is the only way we can teach children to have mutual respect, mutual understanding and mutual acceptance."
Indian American organizations including the Coalition of Hindus of North America (CoHNA), Hindus for Human Rights, International Ahimsa Foundation, Global Organization of People of Indian Origin (GOPIO), Association of Indo Americans (AIA) and others thanked Meng for championing the effort and offered to provide all assistance in gathering support for the bill.