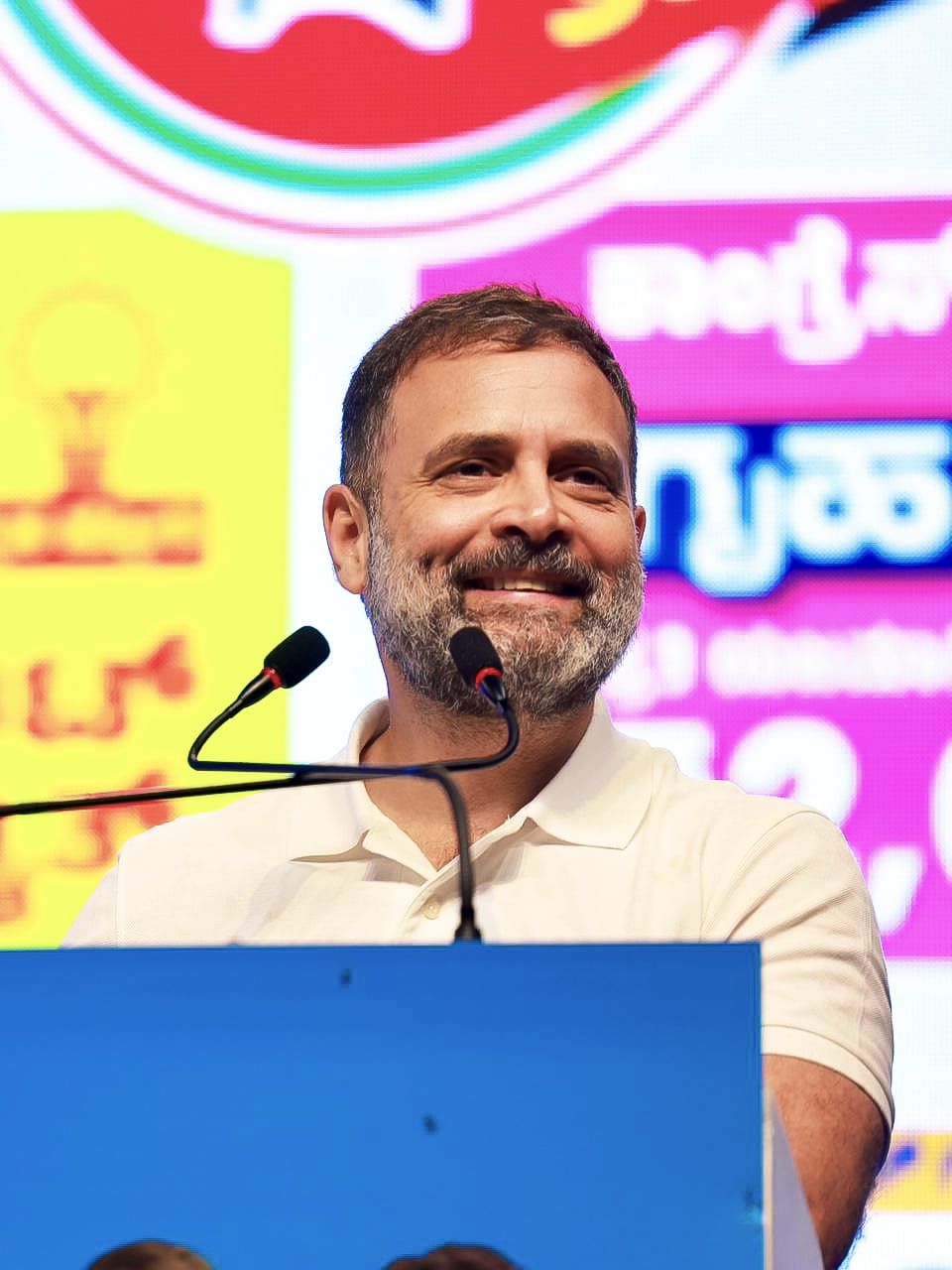 Rahul Gandhi, the most prominent leader of the opposition in India, will deliver a speech at the National Press Club's Headliners Newsmaker event on June 1, 2023, in Washington D.C.
According to an announcement, the former Congress leader will focus on the prospects of Indian democracy, the importance of freedom of expression, and the pursuit of sustainable and inclusive economic development during his speech.
As per the itinerary outlined by The Indian Express, Rahul Gandhi during his upcoming visit to the United States, will spend two days each in San Francisco, Washington DC, and New York.
He is set to have an interaction with the NRI community at Santa Clara Marriott in Santa Clara on May 30. Followed by which, he will be delivering a talk at Stanford University in Silicon Valley. The topic of his talk will be "The New Global Equilibrium." The event is being organized by the Center on Democracy, Development, and the Rule of Law and will take place at the Stanford Graduate School of Business.