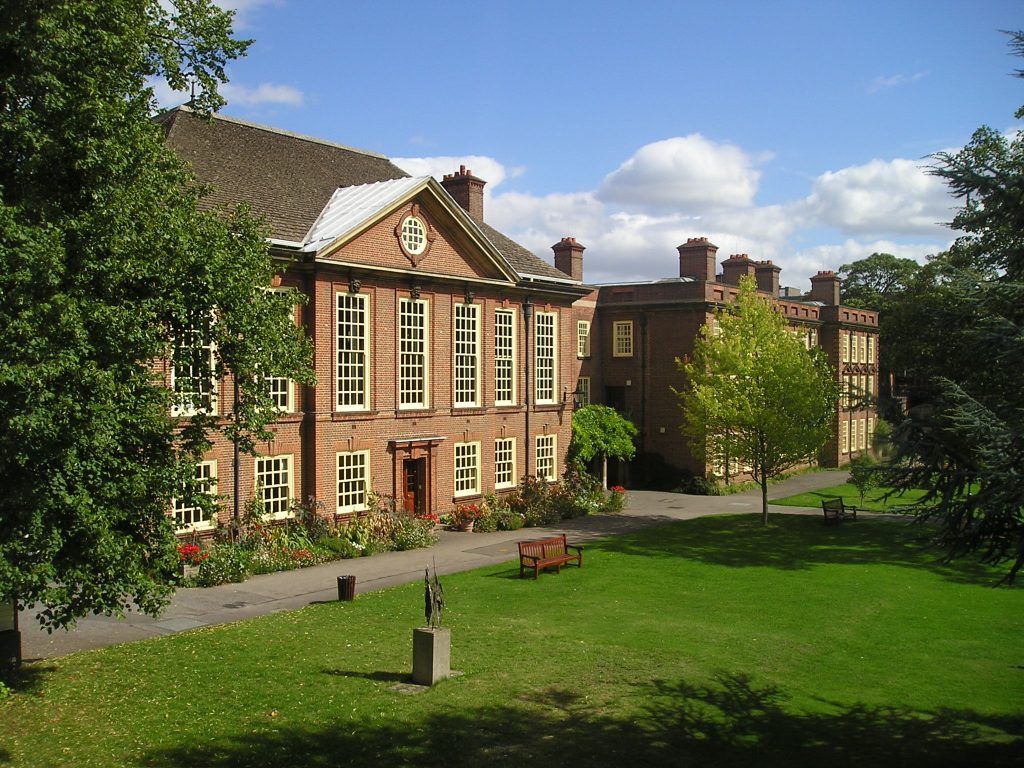 The Oxford India Centre for Sustainable Development (OISCD) has announced a new scholarship for first-generation Indian students as well as students belonging to Dalit, Bahujan and Adivasi (SC/ST/OBC) backgrounds on Friday, May 17, 2023, at Somerville College. OICSD awards several graduate scholarships to Indian students every year who are working on issues related to the country's sustainable development.
The newly launched Savitribai Phule Graduate scholarship is named after 19th century social reformer and educationalist Savitribai Phule, inspired by her pioneering work eradicating gender and caste barriers to education. The inaugural scholarship was awarded to Niharika Singh, who will take up her place in the MSc Nature, Society and Environmental Governance programme at the School of Geography and the Environment in October 2023.
According to a news release, the Phule Scholars will be a part of the cohort of scholars for 2023 and will have access to academic and leadership courses as well as the vast networks and possibilities available through the OICSD after graduation. Through the initiative, the centre acknowledges the negative repercussions of past and present caste-based prejudice, such as household poverty, lack of opportunity, and a lack of information, counsel, and career guidance in a variety of settings.
Richard Harries, co-chair of the All-Party Parliamentary Group (APPG) for Dalits, gave a keynote speech about the initiatives being taken in the UK to combat caste discrimination. A panel discussion featuring Barbara Harriss-White, emeritus professor at the University of Oxford, Surajkumar Thube, co-founder and CEO of Eklavya India, Raju Kendre, and Niharika Singh, the first Savitribai Phule Scholar, also took place following the speech.
"With its long history of women's education and empowerment, Somerville College is honoured to establish a new scholarship in Savitribai Phule's name to support the next generation of leaders from Dalit, Adivasi, and other underrepresented backgrounds," said Jan Royall, principal of Somerville College. "Our motto of including the excluded extends to people who have been subject to generations of social discrimination and prejudice under the caste system, and it is thrilling to think that these scholarships will offer brilliant young people from these under-represented groups a platform by which to change the world."
A community of Indian students who would not otherwise be able to enroll at the University of Oxford is supported by the OICSD, which was established in 2013 through a historic partnership between the Government of India and the University of Oxford. The Centre has developed over the past ten years into a full-fledged research centre that supports over 50 students, leads influential research on climate change and healthcare, and facilitates sectoral interaction on issues of sustainable development with India, the UK, and other countries.