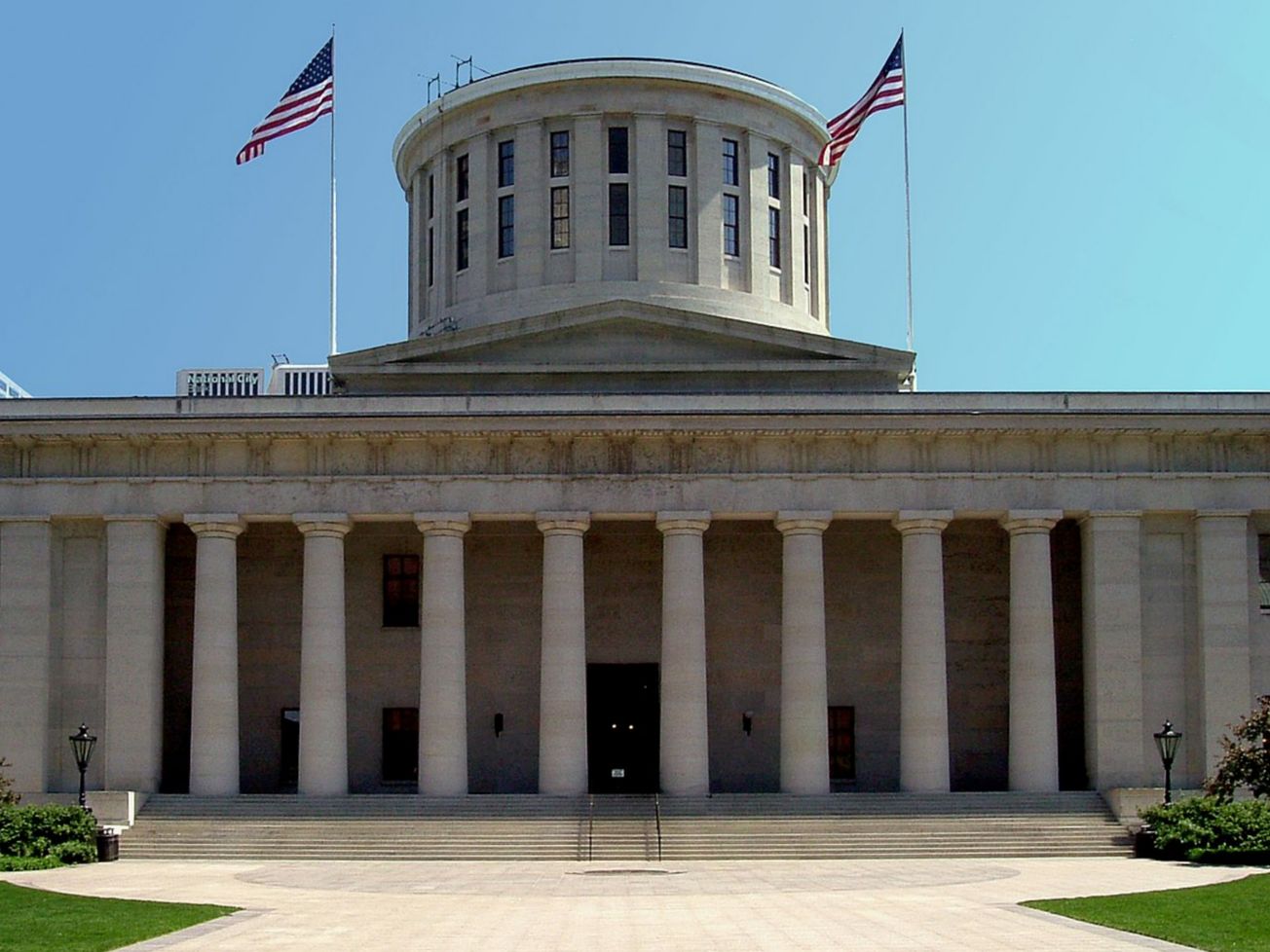 Ohio has joined Georgia as the second state in the United States to introduce a resolution that condemns Hinduphobia and anti-Hindu bigotry. The Georgia Assembly had recently adopted a resolution denouncing Hinduphobia making it the first US State to do so.
Introduced by State Senator Niraj Antani (R-Miamisburg) the first and youngest Hindu and Indian American elected official in the state, the Senate Concurrent Resolution 6 recognizes Hindu American contributions, condemns Hinduphobic attacks.
"As the first Indian American and Hindu State Senator in Ohio history and the youngest Hindu American elected official in the country, I am proud to introduce this resolution today. With what is going on in California, what happened in Seattle, and the rising wave of Hinduphobia, we must act and take a strong stand against Hinduphobia. I will always stand strong for Hindus in Ohio and across America," Senator Antani said in a statement.
The resolution acknowledged the achievements made by the American-Hindu population to American society as well as how they have made significant contributions to many different industries, including retail and medicine.
It also brought attention to the rise in hate crimes committed against Hindu Americans over the past few decades in many US cities, as well as the ways in which Hinduphobia is institutionalized and exacerbated by academics who support the destruction of Hinduism and charge its sacred texts and cultural practices with oppression and violence.
Lauren McDonald and Todd Jones, who represent the Atlanta suburb of Forsyth County, supported the resolution. Atlanta is home to one of Georgia's largest community of Hindus and Indian Americans.