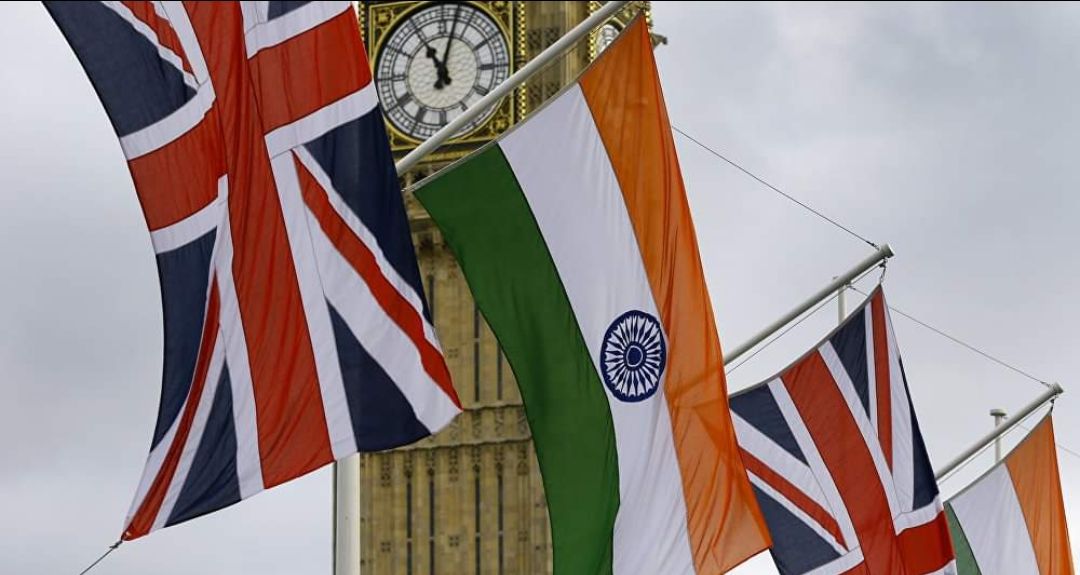 Official immigration statistics for the year ending March 2023 showed that Indians ranked first in the number of skilled worker visas and student visas issued by the UK in the past year.
Indian students were issued 138,532 sponsored study visa grants in year ending March 2023, a 63 percent increase compared to the year ending March 2022. "Grants to study for Indian nationals have risen markedly since year ending March 2019 and are now around 7 times higher," the report stated.
According to the data compiled by the Office for National Statistics (ONS) and the UK Home Office, Indian nationals were leading across various skilled work sectors. This includes specialized healthcare visas that specifically target addressing staff shortages in the UK's National Health Service (NHS).
"Indian nationals were the top nationality for visas in the 'Worker' category, representing one third (33 percent) of grants, and were by far the top nationality for both the 'Skilled Worker' and 'Skilled Worker – Health and Care' visas," the report added.
Skilled worker visas granted to Indians rose by 63 per cent, from 13,390 in the year 2021-2022 to 21,837 in the year 2022-2023. Moreover, in the healthcare visa category, Indians experienced an even more substantial surge of 105 per cent, with the visa grants escalating from 14,485 to 29,726.
Additionally, Indian students constituted the largest group of individuals granted visas under the new Graduate post-study work route in the UK. They accounted for 41 per cent of the total grants, indicating a significant number of Indian students opting to pursue their post-study careers in the UK.
The recent statistics come shortly after the UK implemented a new policy for international students. The policy restricts most international students, except for those at the PhD level, from bringing their families, including children and elderly parents, as dependents. Annual net migration to the United Kingdom reached a record high of 606,000 last year, official estimates showed, heaping pressure on British Prime Minister Rishi Sunak who has pledged to bring numbers down.
The increase was driven by non-European Union nationals, including refugees under the British government's Ukraine visa schemes and people migrating for work and education, the Office for National Statistics (ONS) said.