Habiba Desai, Partap Dua Singh, and Sandeep Srivastava are the Indian-Canadian candidates contesting the 2023 mayoral elections in Toronto.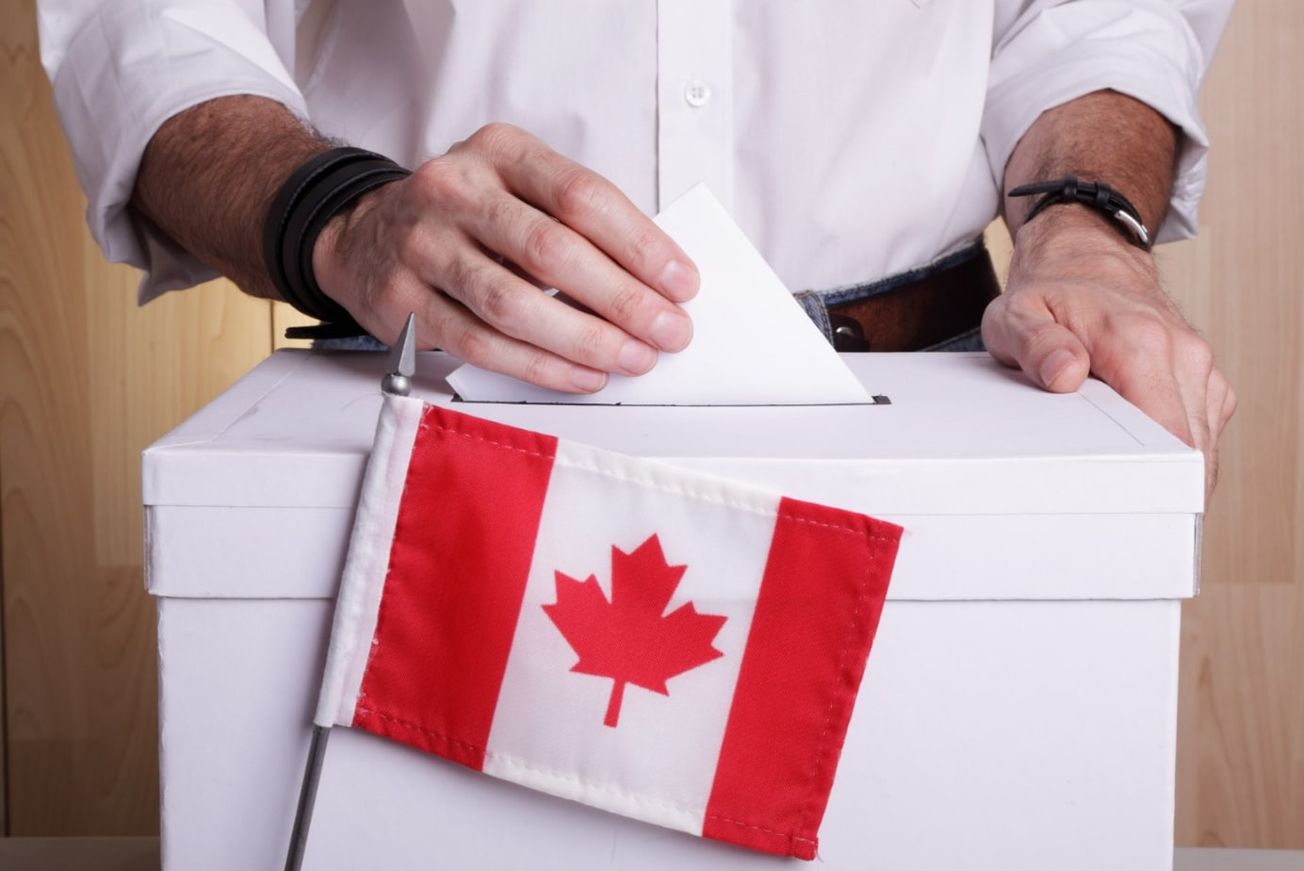 The list of candidates who are in the running to become the next Mayor of Toronto, Canada is running long with 102 names. Among these are three individuals of Indian origin, contending for the position which was last held by John Tory, until his resignation on February 17, 2023.
Toronto is known to have a huge diaspora presence with over 51 percent of Indo‌‌ Canadians residing in the Greater Toronto Area. Habiba Desai, Partap Dua Singh‌‌ and Sandeep Srivastava are be the Indian-origin candidates contesting for the elections to be held on Monday, June 26, 2023.
Independent candidate, Desai has been politically inclined since she was a young teenager according to her profile. Having volunteered at a Toronto hospital for four years, trained thousands of students as an outreach director for an e-counseling platform, and volunteered as a constituency assistant for two MPs, Desai has dedicated much of her time to improving lives in the community. She ran in the 2022 municipal elections from the Scarborough-Guildwood area for a Councillor position.
Partap Dua Singh, who has been active in Canadian politics since 2004 has previously participated in the mayoral race. He ran for Mayor of Markham in 2006 and ended up as a runner-up. He contended the race again in 2010 and 2014 and lost both. Currently, in the running to become Mayor of Toronto, Dua aspires to contribute something solid to the struggling lives of Canadians and maintain Canada's 'unique identity' that made Canada attractive to the world in the 1970s.
Sandeep Srivastava moved to Toronto from India, as a teenager. His website states that he is grateful to‌‌ the city that provided him with a better education and future and he wants to‌‌ give back, by serving as its Mayor. His five-point plan for Toronto is focused on economic recovery, infrastructure, jobs, affordable housing, and strong support for police.