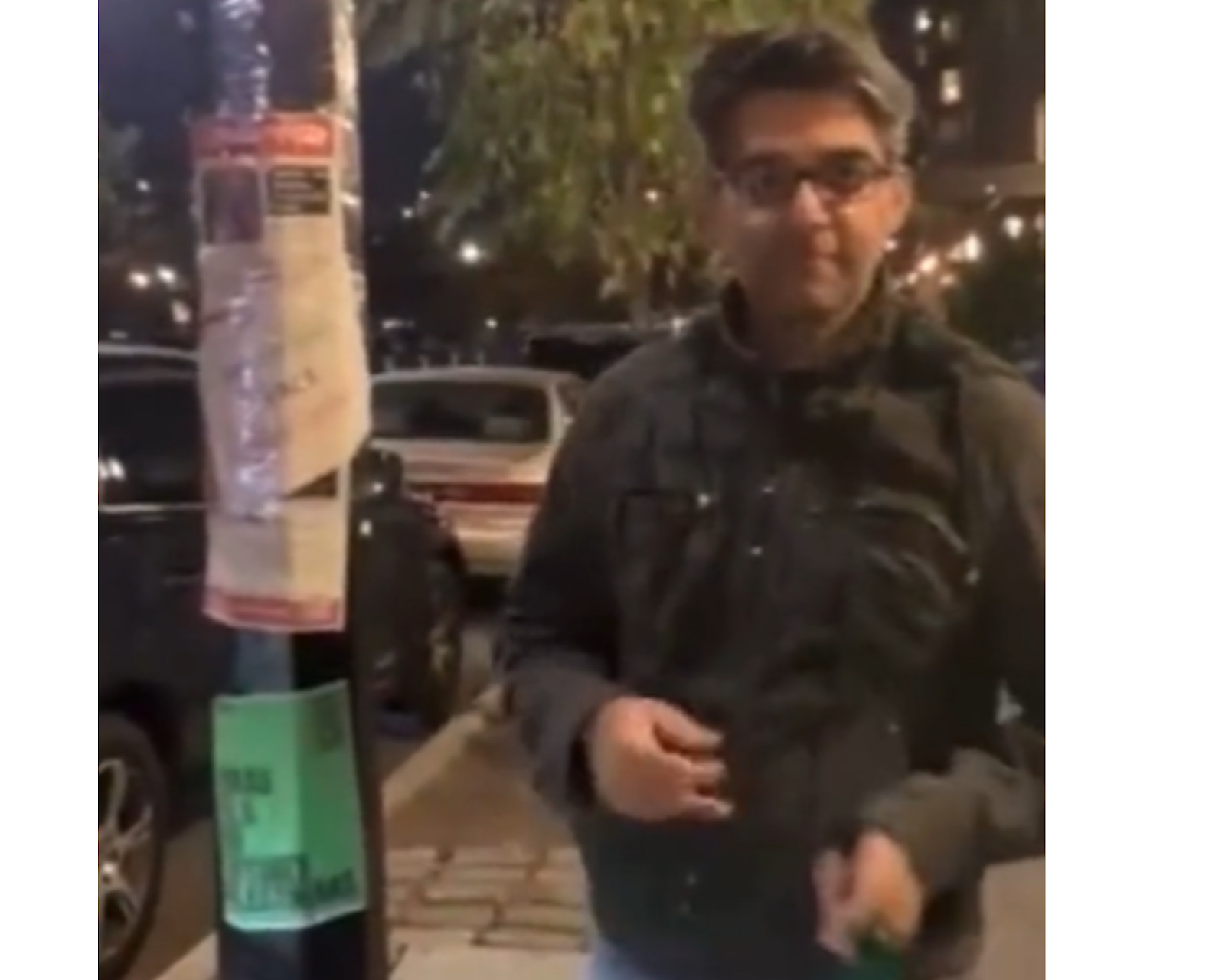 Kurush Mistry / Image – Screengrab from Twitter video of @AndyNgo
Kurush Mistry, a business analyst in New York, was fired after a video of him telling an American Jewish man to return to Israel went viral. The man had confronted Mistry after discovering him hiding posters depicting Israeli hostages kidnapped by Hamas.
Mistry's LinkedIn profile, which now appears to be deleted, said he was employed with Freepoint Commodities. The video went viral recently, after which the company released a statement, in which it spoke about Mistry's termination, without mentioning his name.
"Freepoint is committed to fostering a culture of mutual respect and tolerance. We welcome the diversity of views and opinions held by our employees, but Freepoint does not tolerate discrimination and hate speech directed against any group. We are aware of the recent antisemitic incident reported on social media, and the individual involved is no longer associated with Freepoint," read the statement posted on the company's website.
The video in question also featured Mistry's wife, who was identified as Shailja Gupta. The couple were concealing the posters together in Manhattan when the Jewish man confronted the couple, while recording them. "What's your name, Sir? You must be very proud," he was heard telling Mistry. The latter, in response, faced the camera directly, and raised his middle finger, which is considered an obscene gesture. Gupta followed his lead and gestured the same.