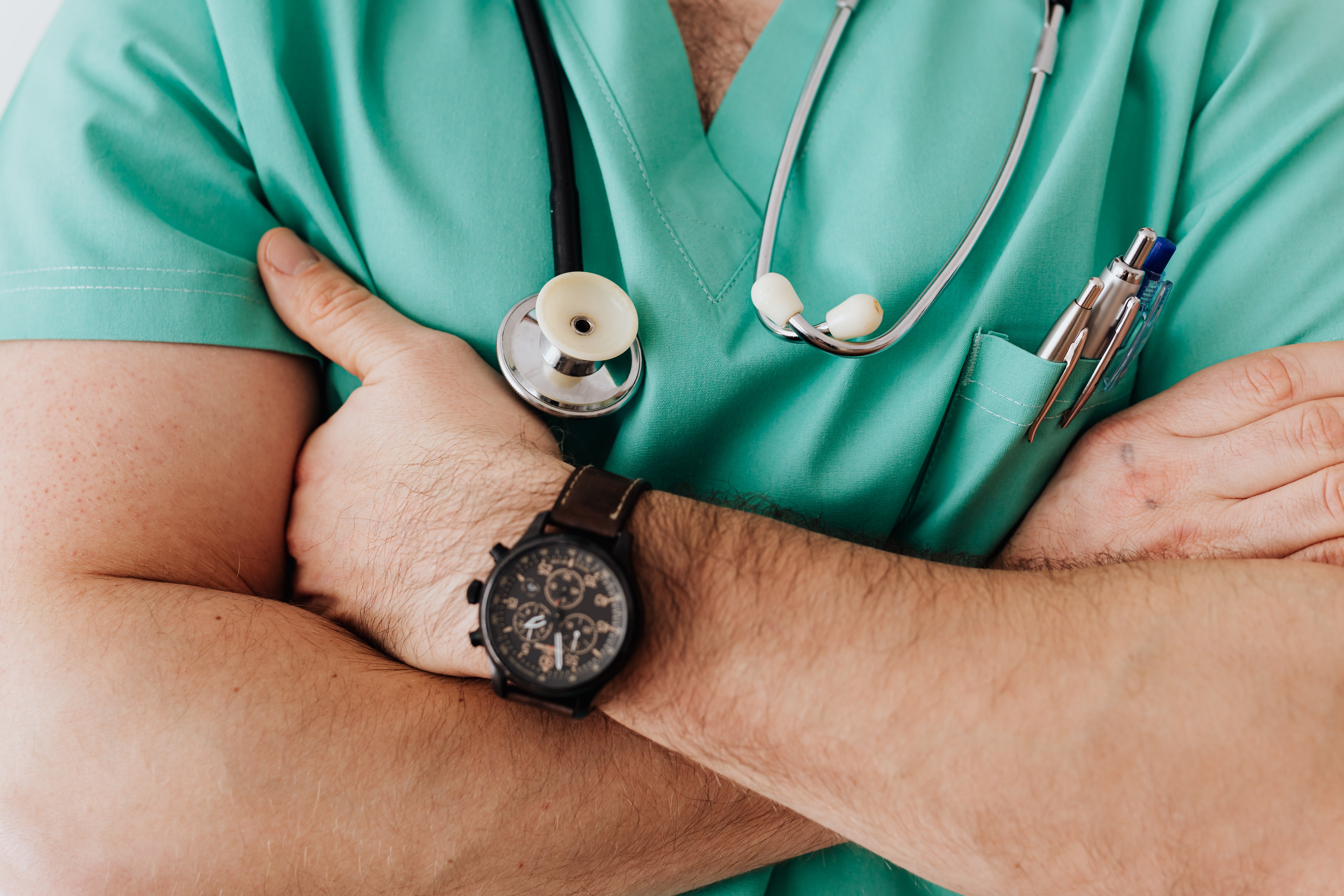 The cooperation between India and the African continent has come a long way—from the colonial era when the first Indian doctors were sent to East Africa's coast in 1890, particularly to Kenya, which was by then a British colony, to implement Western medication, to the post covid-19 era when Indian-made health products and technologies are widely used in the African continent.
According to a report by India's Exim Bank, India's investment in Africa's healthcare sector was the third largest from 2002 to 2009, making up 19% of the cumulative global Investment. Trailing the USA and the UK, the report also noted that India's Investment in healthcare reached $210 million, a significant portion of the $1.1 billion invested in Africa's healthcare.
With Africa and India facing several similar problems in the health sector, India's technology and expertise have been critical in plugging the historical gaps in Africa's fragile healthcare system. India's rich history of building a successful healthcare system— from technology, infrastructure, accessibility, and affordability, gives it a great credential in meeting Africa's health system's needs.
India's commitment to good quality and affordable universal health has also favored Its partnership with many African countries, leveraging its proven experience to meet Africa's healthcare needs. While Africa benefits from medical supplies from India, it also provides opportunities for India's private sector to invest in developing secondary and higher-level hospitals and labs, reinforcing the existing health infrastructure and further strengthening mutual cooperation.
With Africa's Pharmaceutical industry still lagging behind developed economies, India's Pharmaceuticals play a critical role in providing good quality and affordable medicine to the African continent, known for its vast population, with the majority of citizens having low purchasing power. Not to mention, many African countries, such as Kenya, have hired many doctors from India to work in both national and county hospitals, plugging the shortage of medical practitioners and helping in the efficient delivery of services in hospitals.
Besides being one of the most notable players in Africa's healthcare sector, India's growing medical tourism has also caught Africa's attention due to highly-qualified medical experts and drugs the country offers at a fraction price of the same services in the West, allowing many African seek specialized medical services at affordable prices.
Apart from supplying high-quality pharmaceuticals and doctors to Africa, India has also one of the preferred countries for African doctors looking to further their
studies, which helps them offer better health services back in their home countries. India signed an agreement with the United States in 2016, to work together in helping Africans from selected countries to end poverty and increase access to quality healthcare through various programs that ended in 2020, with Global Linkages focusing on improving maternal, newborn, child health, adolescents, and reproductive health.
Launched by USAID in partnership with non-profits, the Global Linkages program focused on facilitating the transfer of Indian best practices and innovations in maternal and child healthcare to select African countries. At the height of the Covid-19 pandemic in 2020, India was one of Africa's leading medical equipment and drugs suppliers. India donated millions of Covid-19 vaccine doses to 17 African countries and 15 million to 26 countries through the COVAX initiative to help save Africans from the deadly virus.
With India's unwavering commitment to helping Africa develop a robust healthcare system, the cooperation between the two parties is expected to only deepen, extending to other sectors of Africa's economy.