Rana, who was involved in the 26/11 attacks, will be prosecuted once he is extradited to India.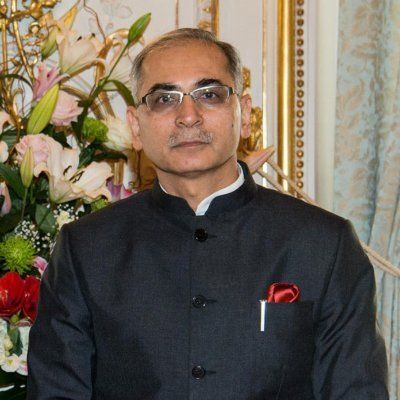 The Indian government is in contact with US authorities to ensure Tahawwur Rana, a Canadian businessman of Pakistani origin is extradited to India for his alleged role in the November 2008 Mumbai terror attacks, Foreign Secretary Vinay Kwatra said in a press conference.
Kwatra was responding to a query about whether Prime Minister Narendra Modi will discuss Rana's extradition with the U.S. President on the sidelines of the G7 summit in Hiroshima, Japan.  "The bilateral meetings on the sidelines of the G7 Summit are still being firmed up. So I am not going to make any assumptions about which meeting will happen and which will not," he said.
A 48-page order indicating that Rana should be extradited to India was issued by magistrate judge Jacqueline Chooljian of the US district court for the central district of California on May 16. India's efforts to prosecute those responsible for the Mumbai attacks are considered as having advanced significantly as a result of the verdict.
"Insofar as the question of Tahawwur Rana is concerned, we are in very regular touch with the US authorities to ensure that there is speedy and early extradition of Tahawwur Rana," Kwatra maintained. "We have all seen the judgment which was given by the local US court. That conversation of ours with the US side is continuing," he further added.