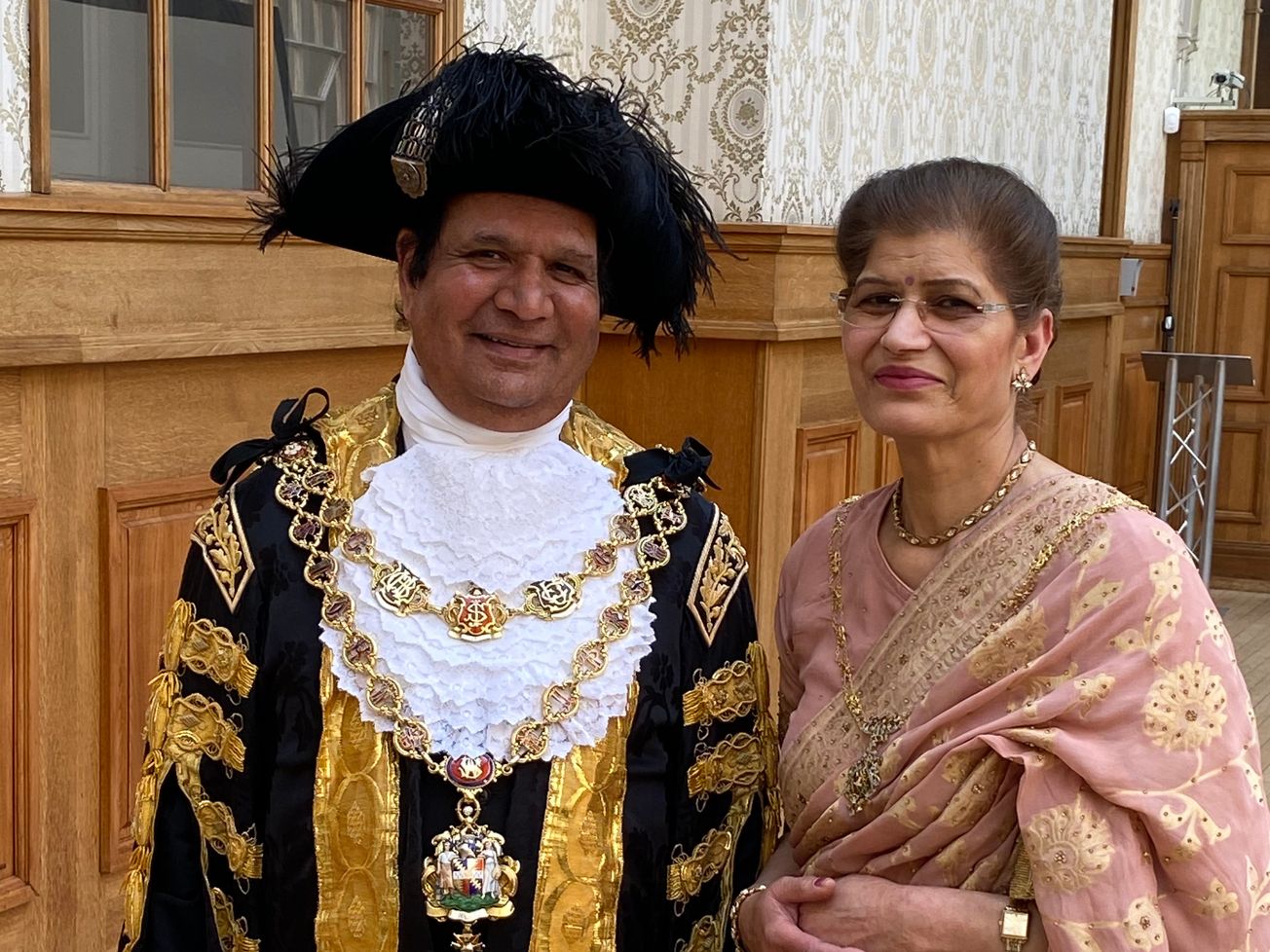 Chaman Lal recently took oath as Birmingham's first Mayor of British Indian origin at the council's annual general meeting. Having immigrated to the UK in 1964, Lal settled in the city and has lived there ever since.
Having joined council service in 1994, the Punjabi-Sikh has served the city for 29 years in various roles such as chair of Sustainability and Transport Overview and Scrutiny Committee (OSC), and membership of Co-ordinating OSC and West Midlands Combined Authority Transport Scrutiny Sub-Committee.
"By accepting this honour, I am very proud to be able to serve this great city as Lord Mayor. When I was first elected to the city council nearly 30 years ago, I never imagined that one day I would become Lord Mayor. It will be a huge privilege to serve this city as First Citizen, and I look forward to representing Birmingham locally, nationally and internationally over the coming year," Lal said in a statement.
"I am also keen to meet people from our diverse communities and will do all I can to support organisations and volunteer groups that help vulnerable residents, especially during the current cost of living crisis," he added.