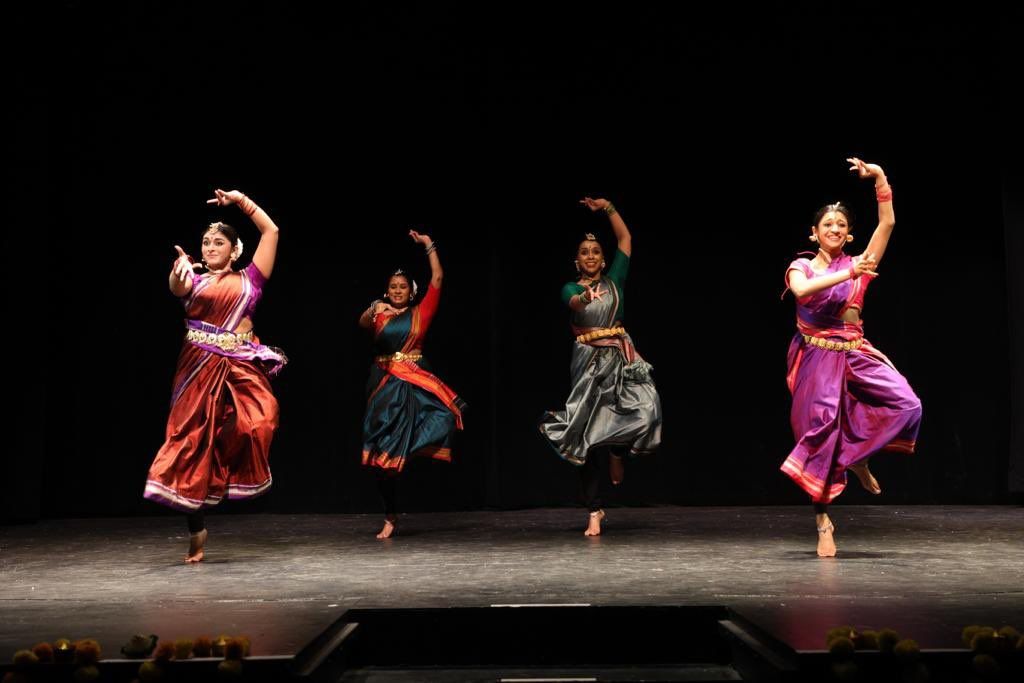 The Indian Dance Educators Association (IDEA), a community of dance professionals, dedicated to community service through increased artistic opportunities, celebrated its biennial festival "Silver Screen- 75 years of classical dance in Indian cinema" on May 13, 2023, at Olney Theater Center in Washington DC.
IDEA's biennial event was sponsored by the Embassy of India in Washington DC. The day-long event featured four-panel discussions and six mesmerizing thematic Indian classical dance performances, according to a release.
In the inaugural session, a group of experts discussed topics including KahaniKePeeche–The importance of symbolic messages hidden in traditional stories portrayed in Indian dances; NatyaPravaha - Exploring dance through the years - what does classical dance mean today? Balancing the Indian traditions today; Sa Re Ga Ma - Musical influences on dance and film over 75 years and Aaja Nachle - Exploring dance in Indian cinema.