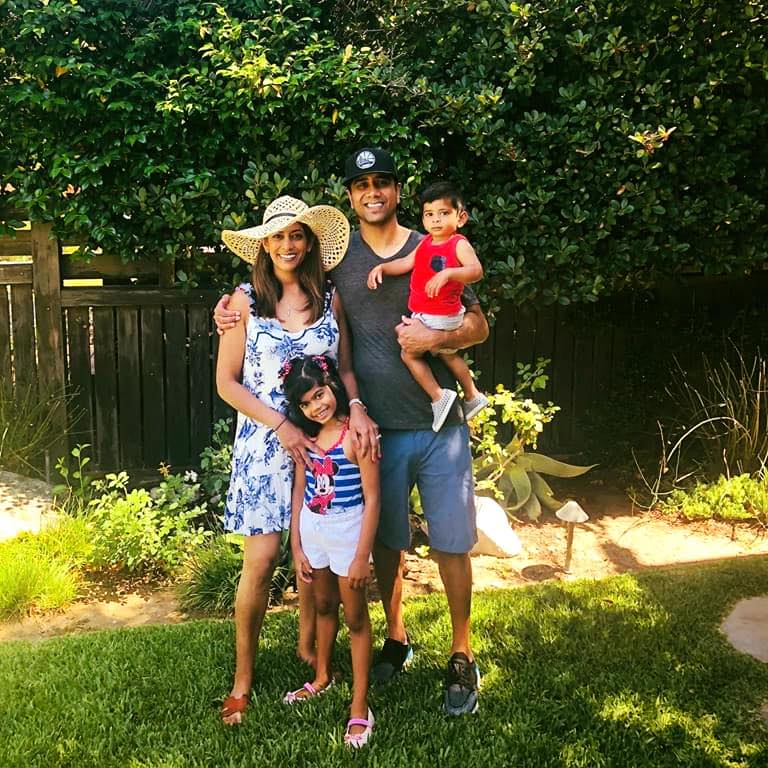 The wife of a radiologist who drove his Tesla off a cliff on a spot on the Northern California coastline known as Devil's Slide, told police her husband was depressed and trying to kill his family, revealed newly-unsealed court documents released May 17.
Neha Patel, Dr. Dharmesh Patel's wife, told police at the scene of the incident Jan. 2: "He drove off. He's depressed. He's a doctor. He said he was going to drive off the cliff. He purposely drove off." She also told police that her husband needed a psychiatric evaluation.
Neha and Dharmesh Patel and their two small children miraculously survived the 350 foot plunge. They were airlifted to nearby Stanford Hospital, and treated for minor injuries.
The family had driven from their home in Southern California to Northern California during the New Year's holiday.
Patel, a radiologist at Providence Holy Cross Medical Center in Pasadena, California, has been charged with three counts of attempted murder. Each count carries a maximum sentence of 70 years in prison; the Southern California resident is thus facing life in prison if he is convicted on all three counts. He is currently being held in San Mateo County, California jail, and has been denied bail. A preliminary trial has been set for June 12.
Dharmesh Patel has pleaded not guilty to all three charges. He told police he was attempting to pull over to check a flat tire, and had to stop at three gas stations during a 19 mile drive to put air in his left rear tire. Patel told police his Tesla sensor light told him there was low pressure in the tire.
Patel said he attempted to drive onto the shoulder of the road, but the car plunged over the cliff. His attorney has noted that Neha Patel has since attempted to recant her statement to police and has said she doesn't want her husband going to prison.
But San Mateo County District Attorney Steve Wagstaffe told the San Francisco Chronicle — which first reported information from the newly-unsealed documents —that a representative for Neha Patel alerted prosecutors that she would not sit for a subsequent law enforcement interview until she recovered from her injuries.
"She has not recanted," Wagstaffe said. "We will see what happens at the preliminary hearing what Mrs. Patel does."
The court documents revealed an interview police conducted with Dharmesh Patel concerning his mental health. Investigators asked Patel if he was depressed, to which he replied "not really."  added that he "felt down because times were down in the world, the war, and the drugs."
When asked if he was suicidal, Patel said: "not usually." Moreover, he claimed to never have had suicidal ideations.
Asian American men are the least likely to seek mental health care, because of cultural and social taboos stigmatizing mental illness. According to a 2022 Stanford University panel, less than 9% of Asian Americans sought any type of mental health services over one year compared with 18% of the general U.S. population. Moreover, less than 4% of mental health providers are Asian American, pointing to a critical absence of culturally-appropriate care.
Patel was driving a notoriously dangerous stretch of the Pacific Coast Highway, a scenic thoroughfare abutting the Pacific Ocean with breathtaking views. At least nine people have died in accidents on Devil's Slide, despite two tunnels built to make the road safer.