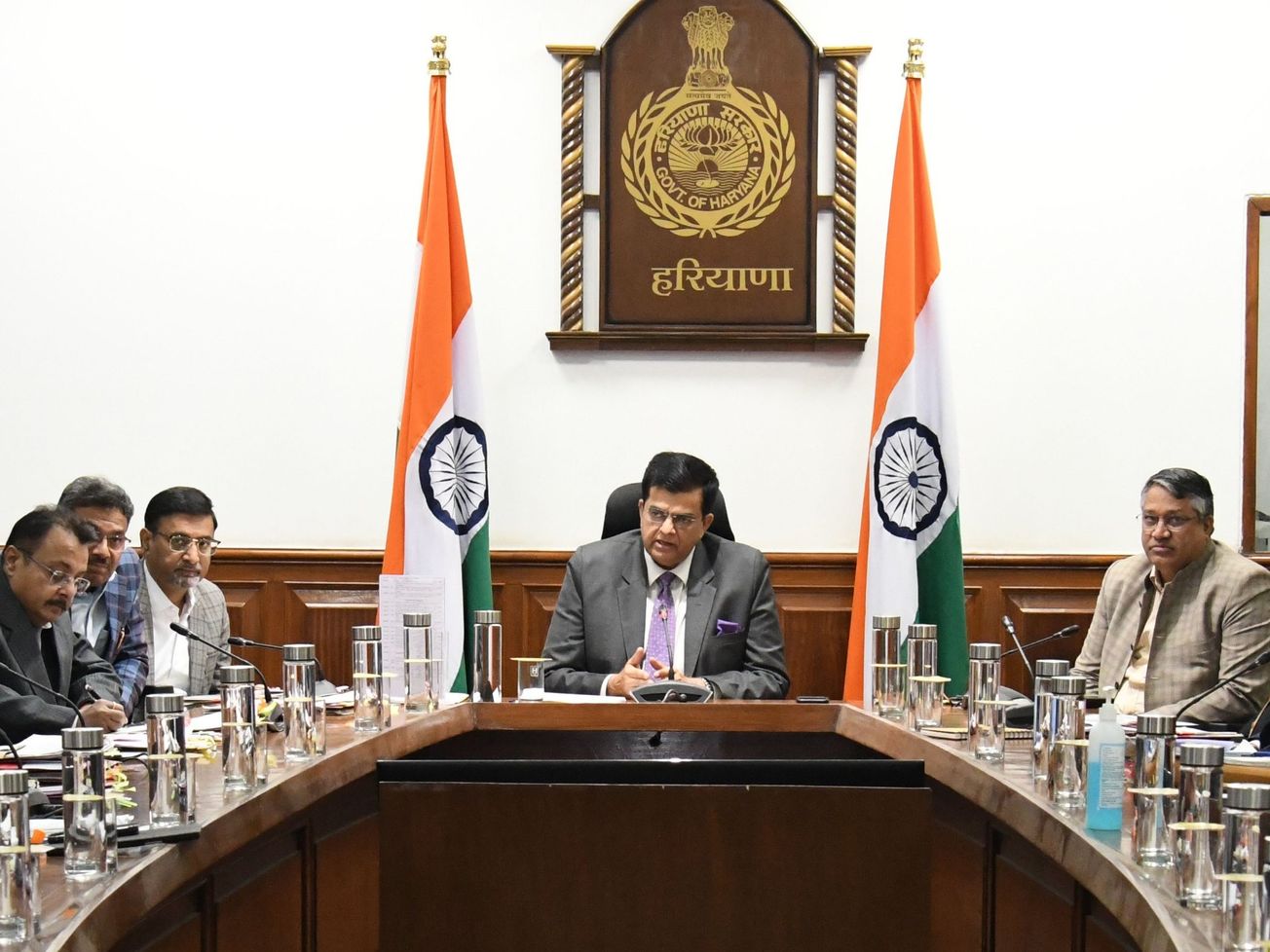 Haryana Chief Secretary Sanjeev Kaushal said on May 26 that the state government is actively working on establishing special Non-resident Indian (NRI) cells to address the grievances of the natives living abroad and protect their interests.
Making the announcement during the Videsh Sampark Programme organised by the Haryana Foreign Cooperation department in collaboration with the Ministry of External Affairs, the Chief Secretary said that the cells will operate independently from the Police Department's NRI cell.
The Videsh Sampark programme was started by the government as an effort to increase engagement with the diaspora and fostering partnerships with state governments to tackle related issues.
Speaking at the event, Kaushal emphasized, "Haryana prides itself on its diverse religious and cultural fabric, with a significant population of Sikhs, Muslims, and followers of other religions. Besides Hindi, which serves as the official language, Punjabi is recognised as the second language, and efforts have been made to recruit teachers to promote the Punjabi language as well, he said.
Kaushal further added that the state government is actively organising seminars in universities and colleges to educate the youth about higher education and employment opportunities overseas. Such endeavours are expected to greatly benefit the students and contribute to their informed decision-making regarding international education and employment options.