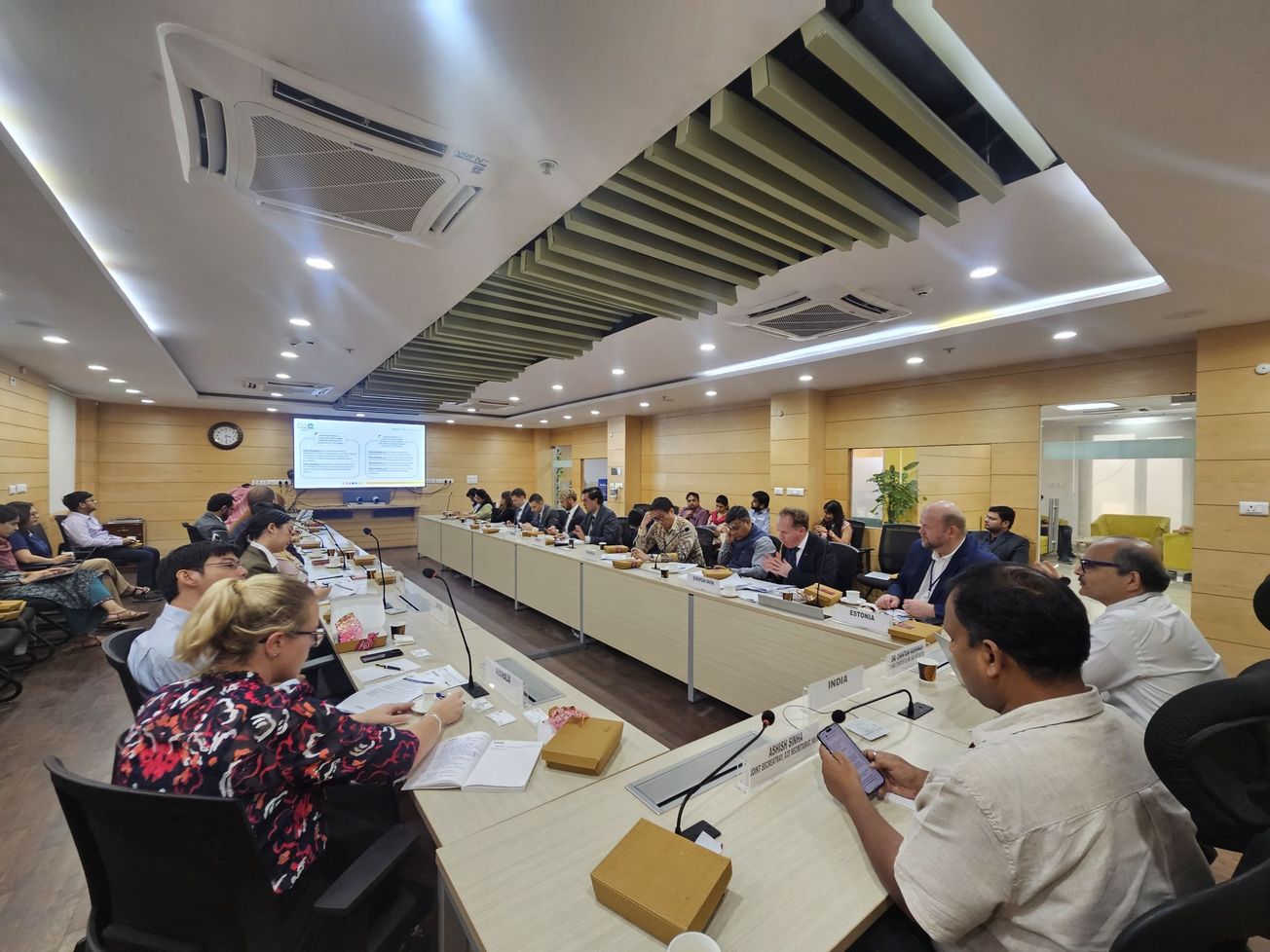 Under India's G20 presidency a 'Startup20-Embassies Meetup' on Policy Communiqué was held at Atal Innovation Mission, NITI Aayog, New Delhi on May 30, 2023 to drive growth and success of startups in member countries.
According to a release  the meet was organised with the singular objective of provoking an impactful response from the leadership of G20 countries marking a significant milestone in shaping the future of startups worldwide.
Representatives from Denmark, Austria, Australia, Sweden,  EU, Brazil, Oman, Canada, Indonesia, Mexico and Estonia actively participated in the discussions and incorporated their inputs and comments on the first public draft of the Policy Communiqué, which is a document with policy recommendations for a strong global startup ecosystem.
In the meeting, participating countries explored the ways to take up  Policy Communiqué to the actual stakeholders in the respective countries and also discussed how G20 nations' leadership in the startup ecosystem can contribute to finalising the draft Policy Communiqué. India-led consultation on startup policy set the stage for further collaboration and progress in the startup ecosystem, the release noted.
India's Startup20 chair, Dr. Chintan Vaishnav acknowledged the active participation of embassy representatives at the meeting."Their valuable insights and contributions will be instrumental in driving the growth and success of startups worldwide. We believe that the policies shaped through this collaborative effort will set the stage for a vibrant and thriving global startup ecosystem," he said.
The startup engagement group, established for the first time under the India's G20 presidency, aims to set a benchmark for the structure and evolution of the startup ecosystem worldwide. G-20 Startup's inception meeting was organized in January 2023 and the next round is scheduled to be held in Goa on June 3 and 4, 2023, followed by the final summit in Gurugram on July 4 and 5, 2023.