US$ 26,862 in cash and 55 bank accounts have been frozen following the investigation. Officials have also seized incriminating evidences including mobile phones and laptops.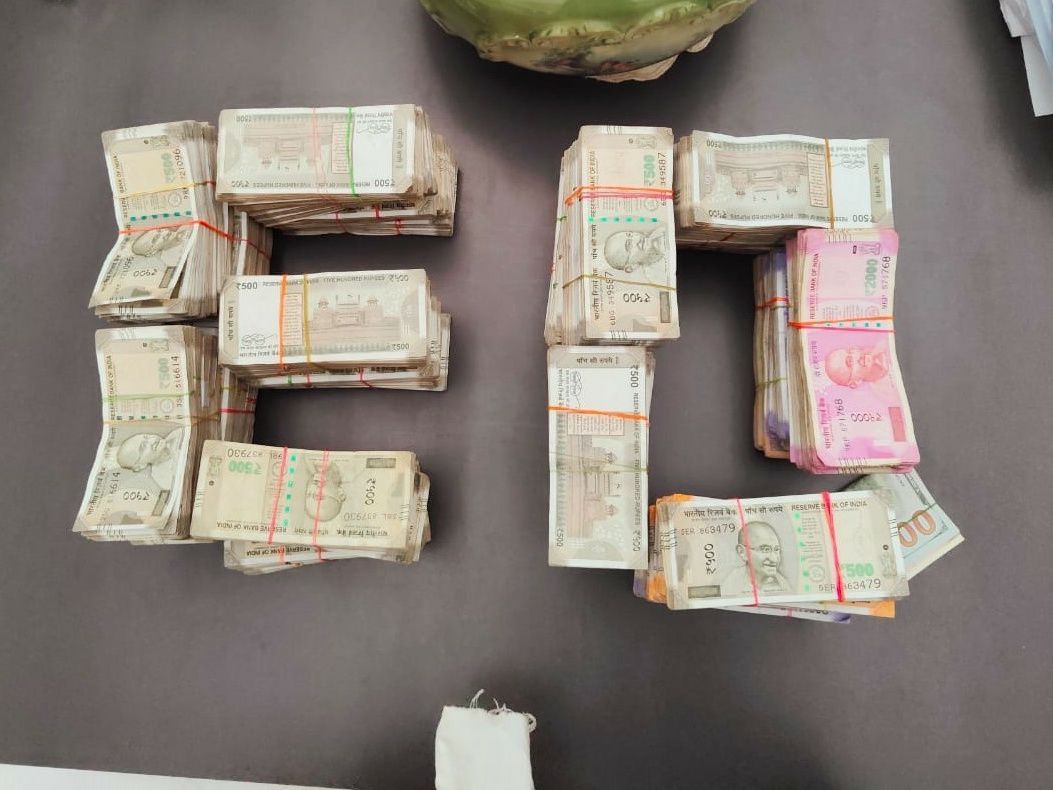 The Indian Directorate of Enforcement (ED) detected illegal remittances amounting to US$ 40 billion in multi-state raids carried out at foreign registered online gaming companies/websites operating in India. According to an official statement, the directorate searched 25 premises in total – 11 in Delhi, seven in Gujarat, four in Maharashtra, two in Madhya Pradesh and one in Andhra Pradesh.
Officials seized several incriminating documents/evidence related to the case, establishing foreign outward remittances of US $40 billion collected from the general public through gaming websites. The amount collected was then routed through multiple bank accounts and remitted out of India under the guise of remittances against the import of goods/services. "Remittances out of the income from racing/riding etc., or any other hobby are not allowed under the provisions of FEMA, 1999," ED's official statement said.
These searches were conducted at premises linked to hawala operators. Hawala is an informal way of transferring money and is popular among expats from developing countries looking to send money home. Officials found hundreds of companies were established in the names of employees working for these operators. Unique Identification Cards used to create these firms, mobile phones used for the operations, and office stamps were also found and seized. Two remotely accessed laptops were recovered and seized as well.
Aside from the above, US$ 26,862 in cash and 55 bank accounts of firms used for layering and remitting income generated from online gaming in the guise of remittances against goods and services have been frozen as the investigation continues.