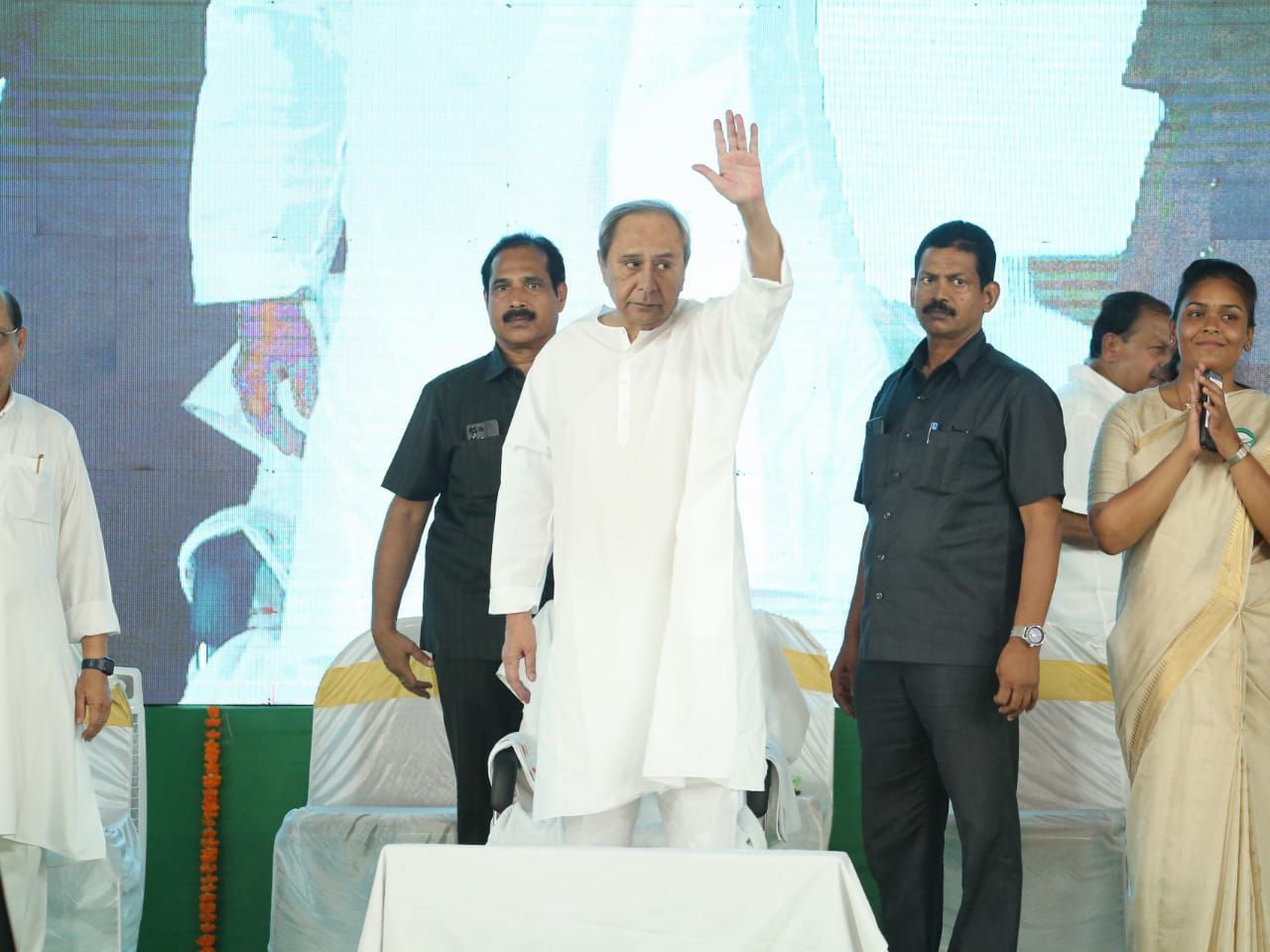 The maiden flight from Bhubaneswar to Dubai was launched on May 15 from the Biju Patnaik International Airport by Chief Minister Naveen Patnaik. The chief minister emphasised the advantages of linking Odisha to a major international hub like Dubai and claimed that global connectivity is a major force behind all forms of development, including industrial growth, facilitating investments, promoting tourism, and establishing communication for the Odia diaspora living outside of India.
According to the Chief Minister, Dubai is a key hub for travel and tourism in the Middle East, serving as a gateway to the US and European markets. Along with the other passengers who had purchased tickets for the historic flight, delegates from Odisha, including leaders and members of Mission Shakti, delegations from the World Skill Centre, Special Development Councils (SDCs), Panchayati Raj representatives, and celebrated athletes who were honoured by the chief minister at Naveen Nivas earlier in the day, boarded the aircraft.
This inaugural trip from Bhubaneswar to Dubai had 170 passengers, including the crew of the aircraft. Special arrangements were made to greet the departing travellers from Odisha. They received an Uttariya, Odisha Tourism kit bag, as well as gifts of candy and flowers. In the presence of Minister of State for Tourism Aswini Kumar Patra and Minister of Commerce and Transport Tukuni Sahu, travellers who arrived on the first direct aircraft from Dubai to Bhubaneswar were given a warm welcome.
The CM promised to establish an international flight connection between Odisha and Dubai in the first phase during the Odisha Investors' Meet in Dubai in June 2022. These flights, which are run by Indigo Airlines, will fly three times per week.