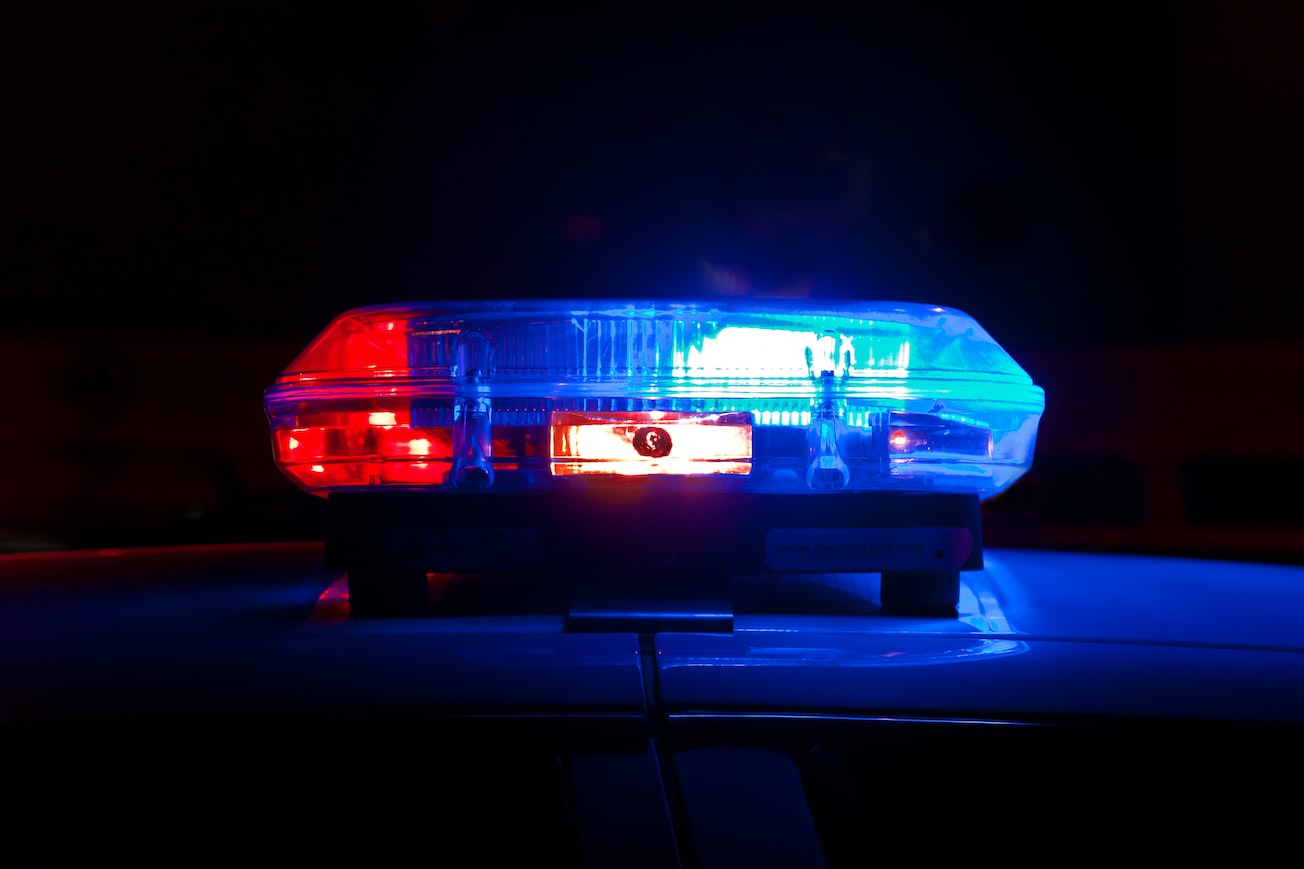 The U.S. House of Representatives passed with a bipartisan vote of 255 to 175 a resolution that allows authorities to deport non-citizens and immigrants who commit acts of violence against police.
H.R. 2494, the Protect Our Law Enforcement with Immigration Control and Enforcement (POLICE) Act of 2023, was sponsored by Congressman Andrew R. Garbarino (R-NY-02) to keep police personnel safer and make it easier to deport criminal non-citizens from the country.
The POLICE Act was initially introduced by Rep. Garbarino, a member of the Homeland Security Committee, during the previous Congress in response to news that two police officers had been hurt while attending to a disturbance at MercyFirst, where roughly 50 unaccompanied adolescents had been housed in Long Island, New York. One of the officers had a broken hand, and the other had a concussion.
"As the border crisis rages on unchecked and assaults against law enforcement officers continue to rise, this legislation sends a crystal clear message that any non-citizen who commits acts of violence against police should be subject to deportation," said Rep. Garbarino. "The POLICE Act codifies what under current law remains legally ambiguous by providing clear guidelines for what qualifies a migrant for removal under these circumstances. It is about improving officer safety and making it easier to remove migrants who have demonstrated flagrant criminal violence while on U.S. soil."
"I applaud my colleagues in the House for approving this common-sense measure and I urge the Senate to take up the POLICE Act without delay to show our men and women in law enforcement that we have their backs as they continue to battle the criminal element currently taking advantage of our unsecured southern border," he added.
The POLICE Act is endorsed by the National Association of Police Organizations (NAPO) and the Major Cities Chiefs Association (MCCA).