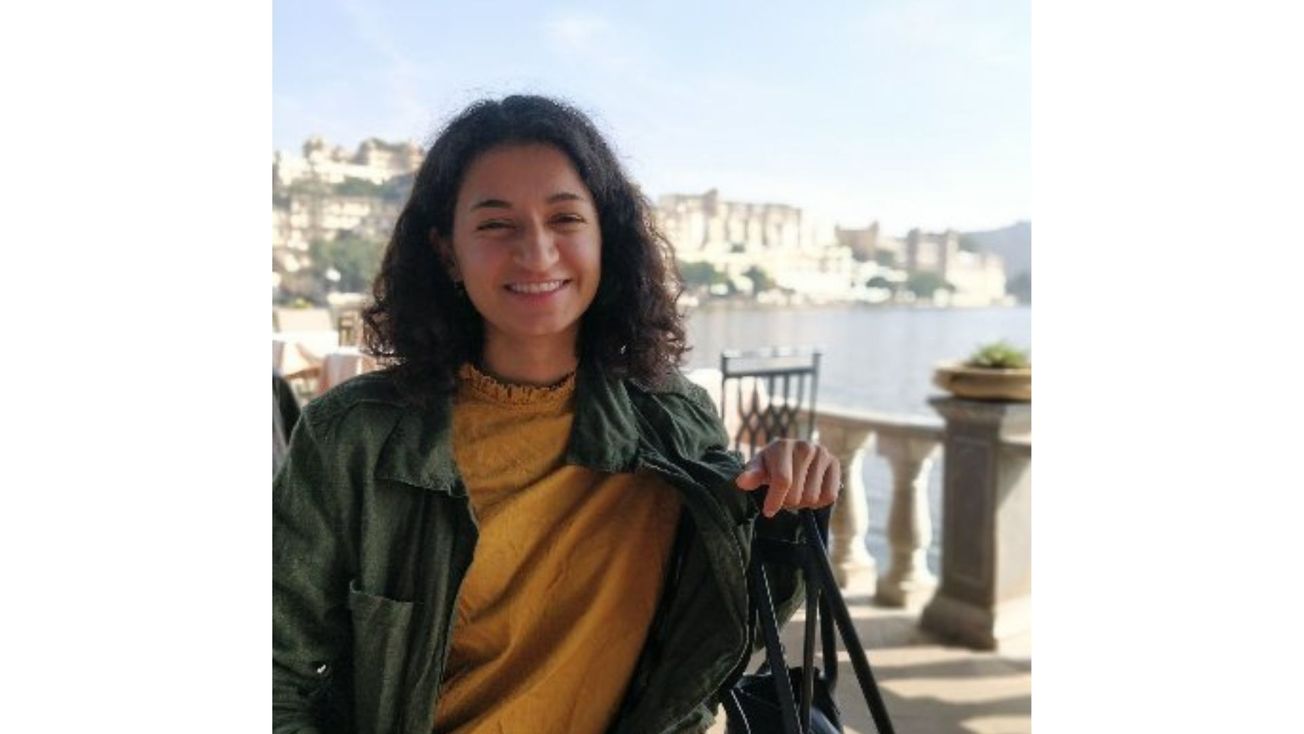 Indian American researcher Bhumi Purohit bagged the William Anderson Award 2023, presented annually by the American Political Science Association (APSA). The award honours dissertation in the general field of federalism or intergovernmental relations, state, and local politics.
The association recognized Dr Purohit's research into behavioural and institutional barriers to women's political representation and public service delivery. The dissertation also received APSA's Women, Gender, and Politics Section's Best Dissertation Award this year, the researcher revealed.
The award committee of ASPA observed that this was the first study to systematically examine the bureaucratic resistance at the local level, three decades after decentralization reforms introduced quotas for women in local elections. "Local bureaucrats are often described as being forced to ration resources and time. This very fine contribution to our understanding of local politics and power in India provides a convincing explanation for how they make such decisions," the citation from the award committee read.
The committee includes Professor Louise Tillin of King's College London, Dr Charles R. Hankla of Georgia State University, and Professor Sara Niedzwiecki of the University of California, Santa Cruz.
Dr Purohit, an assistant professor of public policy at Georgetown's McCourt School, said, "Bureaucratic resistance particularly impacts female politicians, and subsequently leads to worse public service delivery outcomes in their constituencies."
Her first book titled Laments of Getting Things Done: Bureaucratic Resistance Against Female Politicians in India, examined how bureaucrats' explicit and implicit gender biases, combined with their career incentives, drive bureaucratic resistance.
Before Georgetown, Dr Purohit was a postdoctoral research associate at the Princeton School of Public and International Affairs, with a joint appointment in the Department of Psychology. She worked as a J-PAL Policy Consultant for the Ministry of Rural Development in India to create policy implementation plans for finance management reforms and rural poverty reduction. She completed her PhD in Political Science at the University of California, Berkeley. She earned her master's degree in Area Studies from the University of Oxford; and a bachelor's degree in Public Policy from Duke University. She also earned a certificate in documentary filmmaking.