20 students committed suicide in Kota this year, matching 2018's numbers—the highest in the past eight years.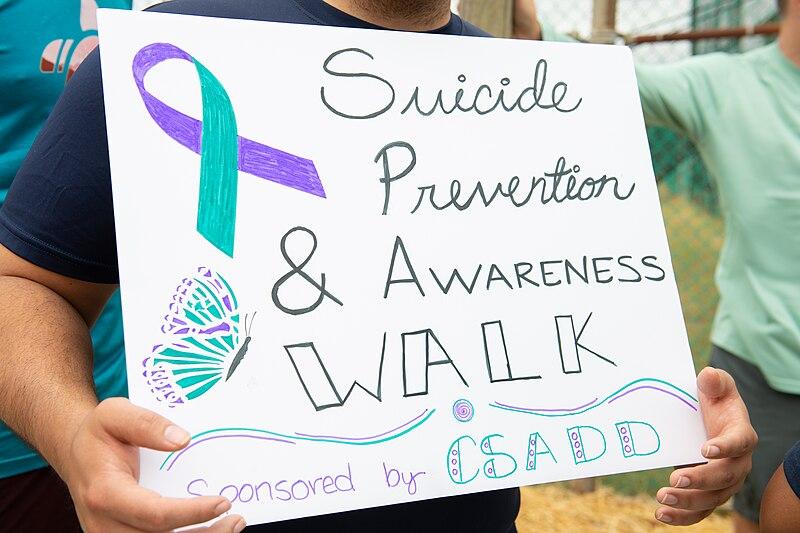 A 17-year-old JEE aspirant committed suicide recently in Kota, Rajasthan, bringing the total number of student suicides reported in the region this year to 20. Kota, a coaching center for students preparing for the Joint Entrance Examination (JEE) and the National Eligibility Cumulative Entrance Test (NEET), has seen an alarming increase in student suicides over the years. 
The incident came to light on the heels of a similar incident involving a JEE aspirant from Bihar on August 4, which was a day after a NEET aspirant from Uttar Pradesh was suspected of dying by suicide on August 3.
According to district administration data, 15 students will commit suicide in Kota in 2022, 18 in 2019, 20 in 2018, seven in 2017, 17 in 2016, and 18 in 2015. Data also shows that 2023 has already matched the number of suicides in 2018 - the highest in the last eight years.
In the face of rising student suicides, Chief Minister Ashok Gehlot met with administrators of Kota coaching centers.. "I have called a meeting this evening to address rising suicide cases among students in Kota and therefore it is important to understand the student's problems. Coaching management heads have been called for a meeting and a discussion on what needs to be done will be held..." he told reporters as per a media report. 
The Rajasthan government planned to introduce the Rajasthan Coaching Institute (Control and Regulation) Bill 2023 in December 2022, in response to the rising suicide rate caused by academic pressure. There has yet to be any concrete progress on this front.