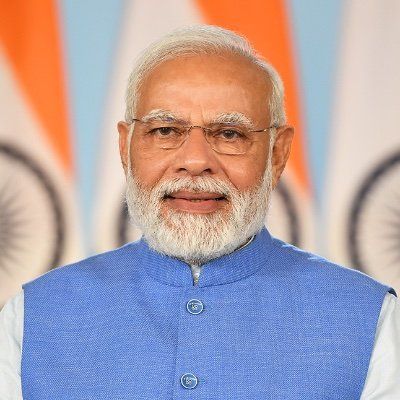 The Biden administration and the Ministry of External Affairs have finally made it official in what was talked about for sometime—that India's Prime Minister Narendra Modi will be on a state visit to the United States culminating in a White House banquet on June 22. It is the Prime Minister's sixth visit to the United States but the second only "state visit" of an Indian leader after a gap of 14 years and Washington will not be the only city on the agenda; Modi will be at New York and address a large Indian American community gathering at Chicago.
The Indian Prime Minister's diplomatic schedule is pretty hectic to the say the least with the months of May and June seeing Modi taking the bilateral and multilateral agendas to the Asia Pacific and North America. In May itself the Prime Minister has two major visits, first to Hiroshima, Japan for the Summit of the Group of 7 to which he has been invited; and then on to Australia for the third only in-person summit of the Leaders of the Quad. In both these visits Modi will be keen on expanding India's relations with two crucial countries in the Indo Pacific besides firming up a multilateral partnership that is only too keen to ensure the rules of the game are followed and not just pertaining to maritime issues.
In a strategic sense the Indo Pacific is seeing some tense moments with the People's Republic of China seemingly in an aggressive overdrive not just in the South China Seas but generally wanting to have its ways in other areas as well. And added to this is the constant nuclear blackmail of North Korea that has complicated the environment in East Asia to include South Korea. It is even more critical for major actors in the Indo Pacific like India, Japan, Australia and the United States to fine tune policies and strategies over and beyond a military containment of Beijing.
There is always something fascinating when it comes to India and the  United States, especially when leaders of the two countries come calling. But they also are aware that the strength of the relationship goes beyond atmospherics and into the nitty gritty of what makes the bonds stronger and more stable irrespective of the governments in the two capitals. Both President Joseph Biden and Prime Minister Modi know that working together for a stronger Indo Pacific is in the best interests of both United States and India; hence the two countries should not be distracted in encouraging or taking pot shots on issues that are either peripheral or little relevance to the larger bilateral framework.